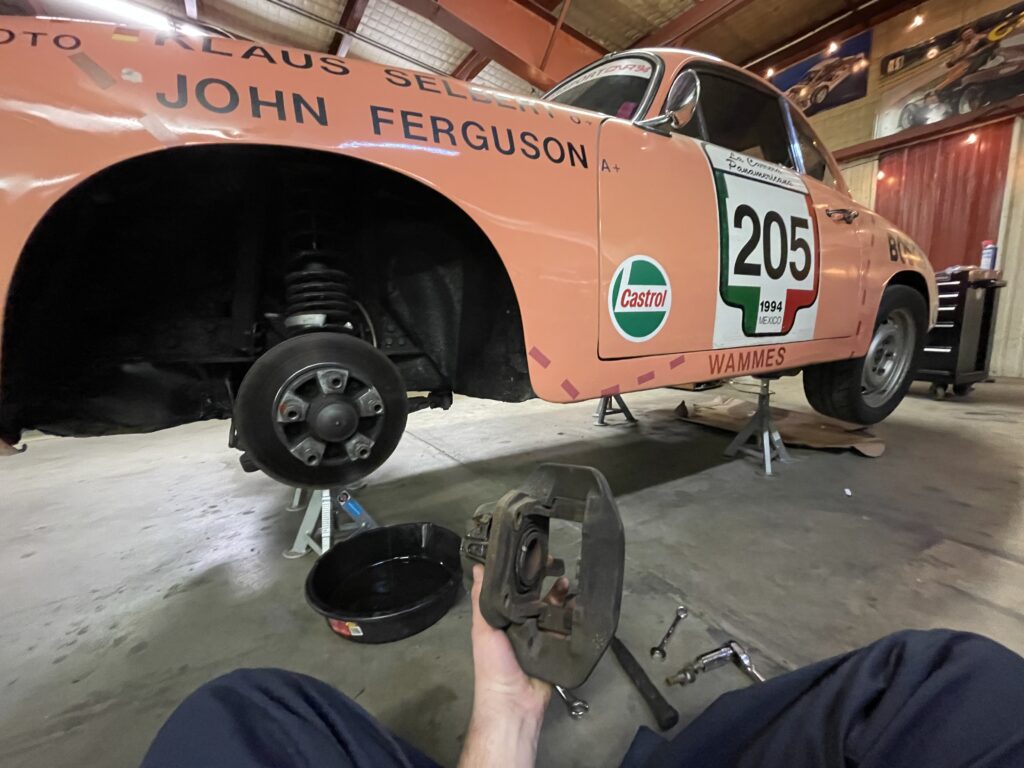 One of the items that needed to be addressed on this 356 and any car that has been sitting for multiple years is an overhaul or rebuild of the braking system. In this case it is a custom set up of Ate 924 front calipers, stock 356C rear calipers and an Ate dual master cylinder for what I believe would be an early short wheelbase 911/912.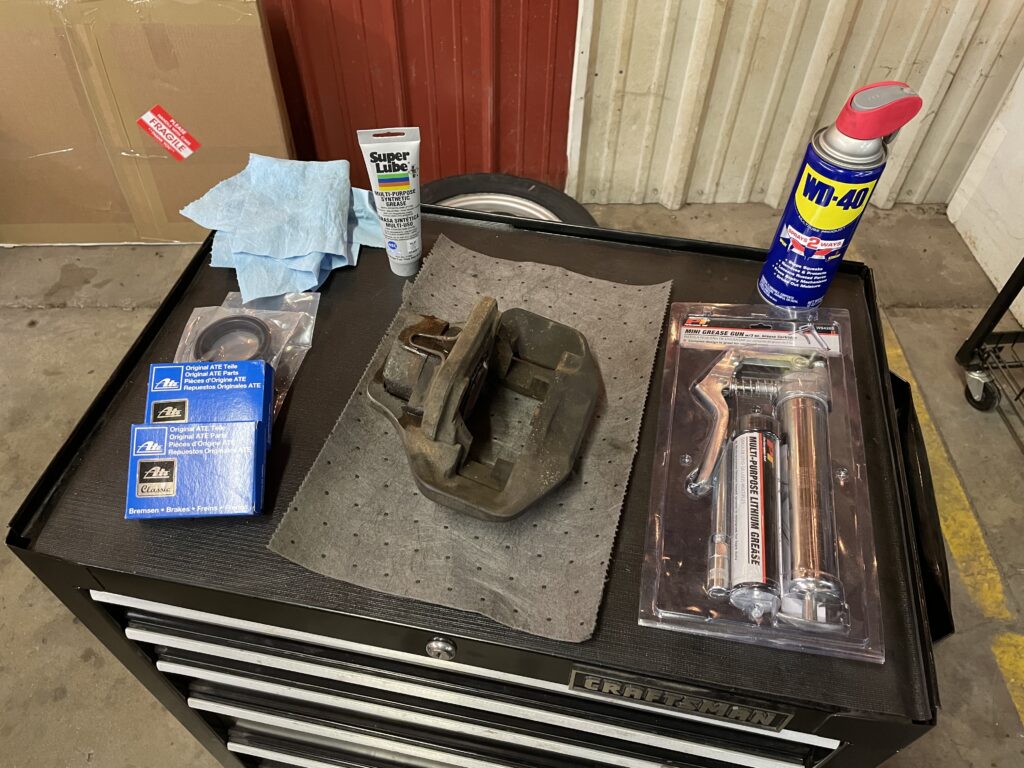 Necessary tools for this job are a synthetic lubricant for reassembly, WD-40 or something similar for cleaning up caliper piston cylinders, a grease gun or hydraulic gun of some sort which can transfer hydraulic pressure, a set of caliper kits, and ideally a tray of some sort to retain any liquid which comes out of the calipers as you disassemble and reassemble them.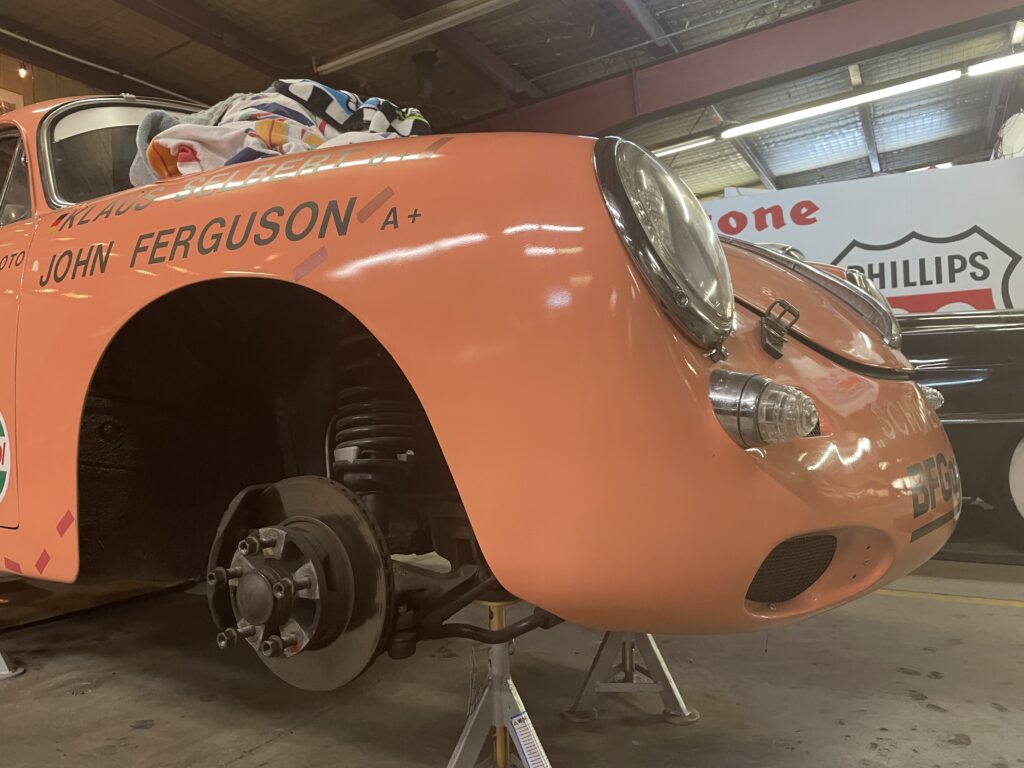 Part of the reason why this 356 features 924 front calipers is that it has a 924 front steering rack. This was so that when it was running the 2000 mile La Carrera PanAmericana race the stock torsion bars would not become compromised, and instead it has McPherson strut front suspension. Attached below is a video of the whole process. If you or someone you know has a car like this or just an interesting old sports car or a vintage car be sure to shoot me an email at cameronsluther@gmail.com.