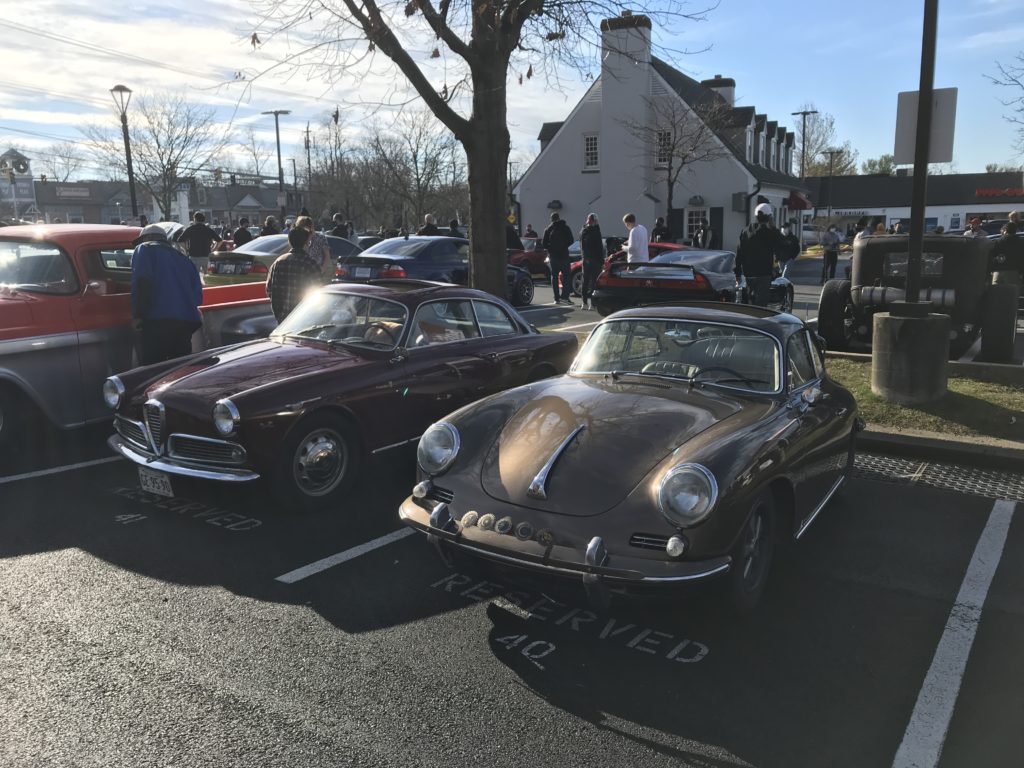 This past Sunday we had perfect sunny weather in the middle of December, so it was the perfect day to take out the 365SC for a drive up the GW Parkway to the cars and coffee held in Potomac, Maryland.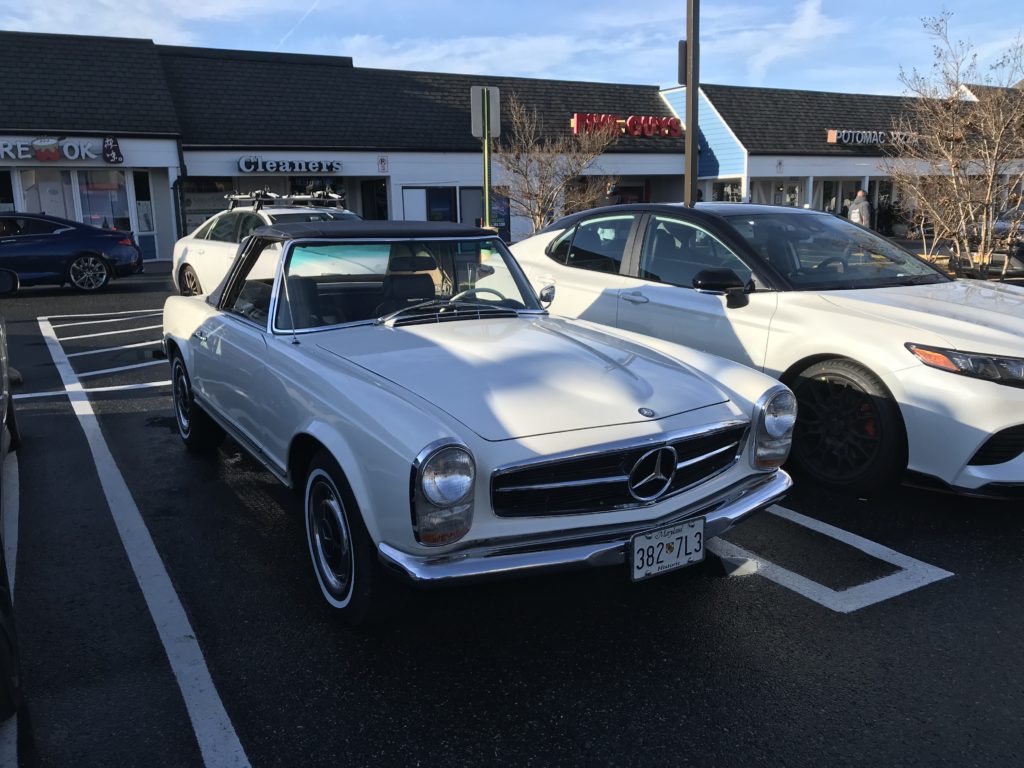 Part of what makes an event like this fun are the roads on the way to and from and surrounding them, winding twisty sections perfect for a Porsche or other european classic sports car like this Mercedes 250SL.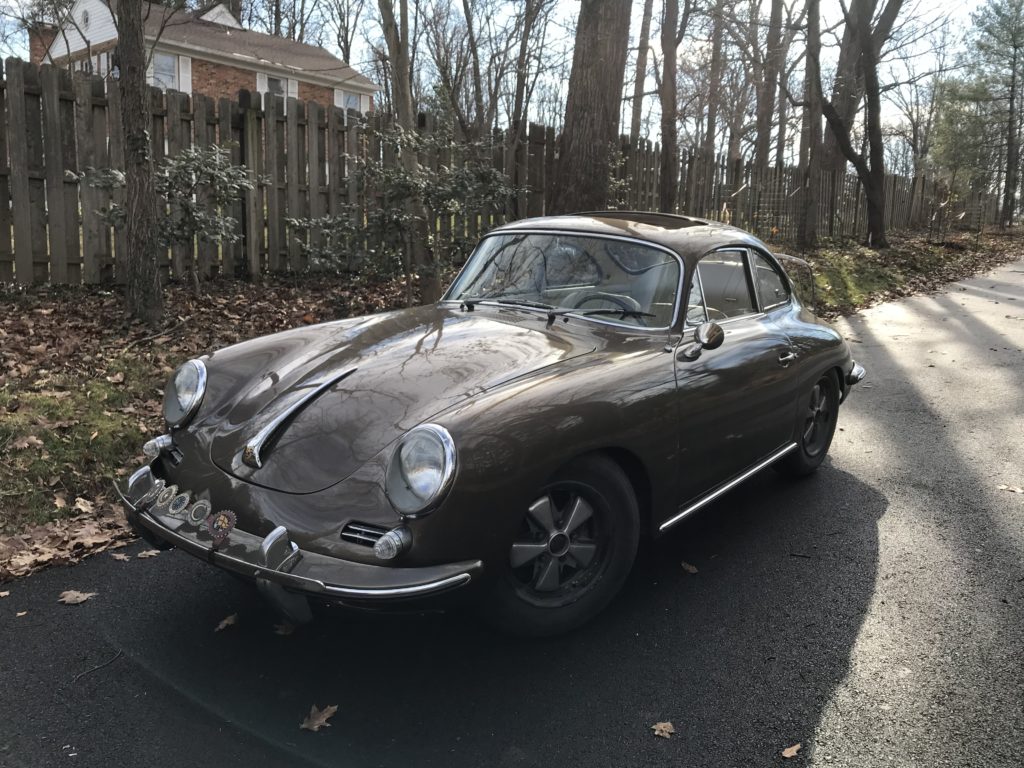 After the event I drove the car around the area pretty much all day and it served as a great reminder of the durability of the 356 as a classic car. The car exhibited the exotic handling and a great sound of the fairly simple pushrod flat four on its factory Solex Carburetors.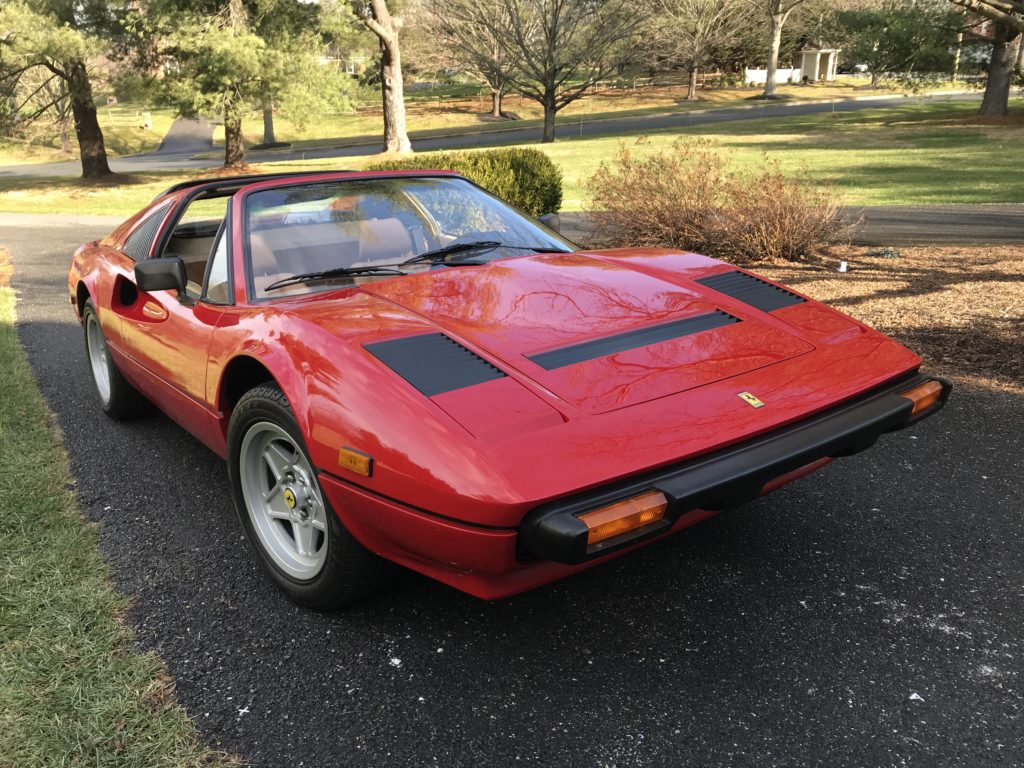 I was able to ride in a friends Ferrari 308 which had a lot of similar traits to a 911. It felt light and nimble in corners, it was not supercar fast on paper but was very visceral in reality, and especially with the targa panel removed the stock exhaust tone, these added to the overall quick feel of the car.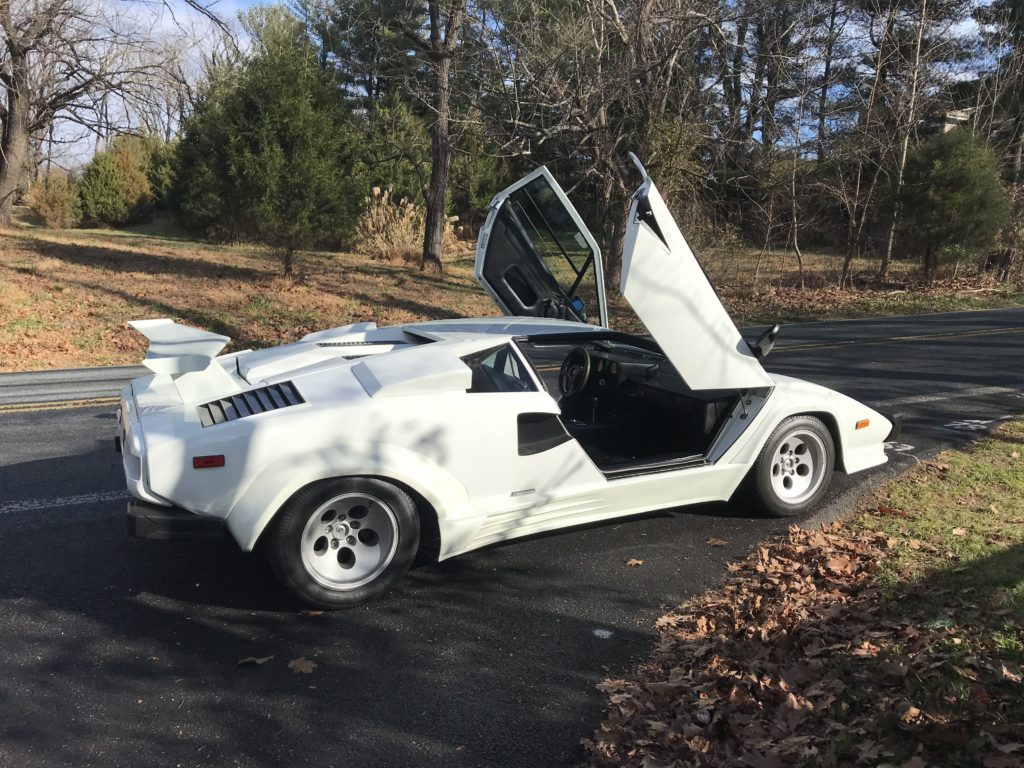 I was also able to ride in a Lamborghini Countach in amazing untouched original condition with wear and patina in all the right places. I got the full experience with this Italian Bull as you will see in my latest Youtube video linked below. If you have a car similar to the ones mentioned in this blog I would love to buy it or even just hear the story on it. Feel free to email me any time, cameronsluther@gmail.com.