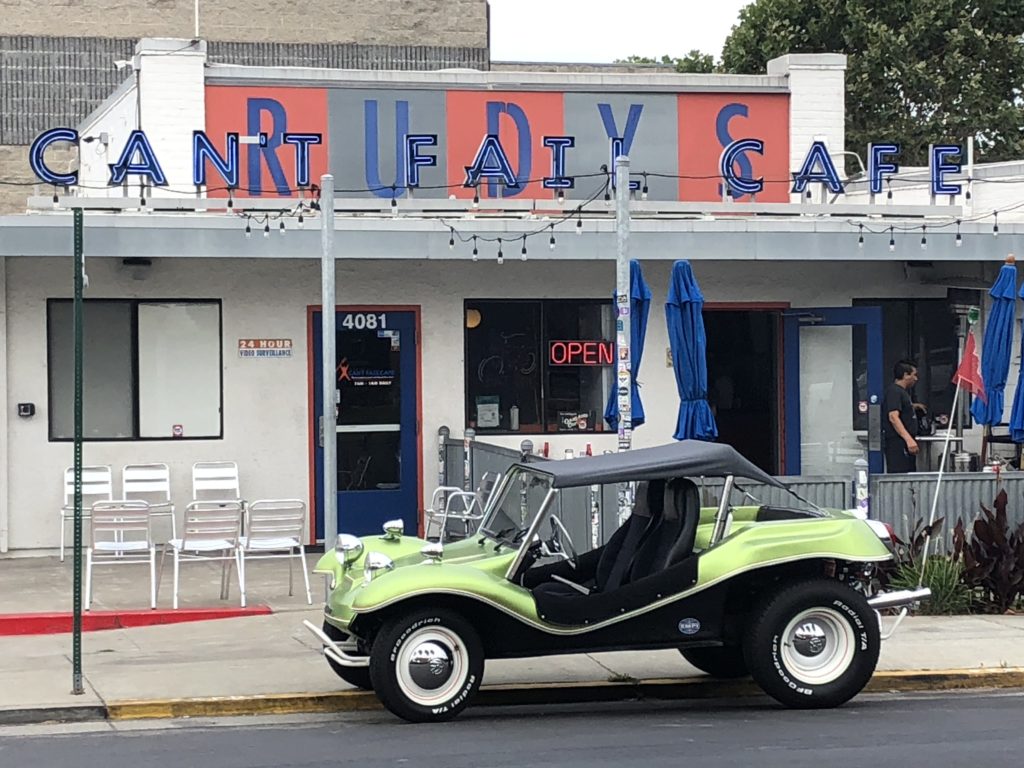 This is the first of my multi-part series covering Monterey Car Week. We flew into San Francisco and so we figured we would make some stops on the way down to Carmel. The first stop me made was Fantasy Junction in Emeryville, California. I spotted this neat Dune Buggy at Can't Fail Cafe, about a block away.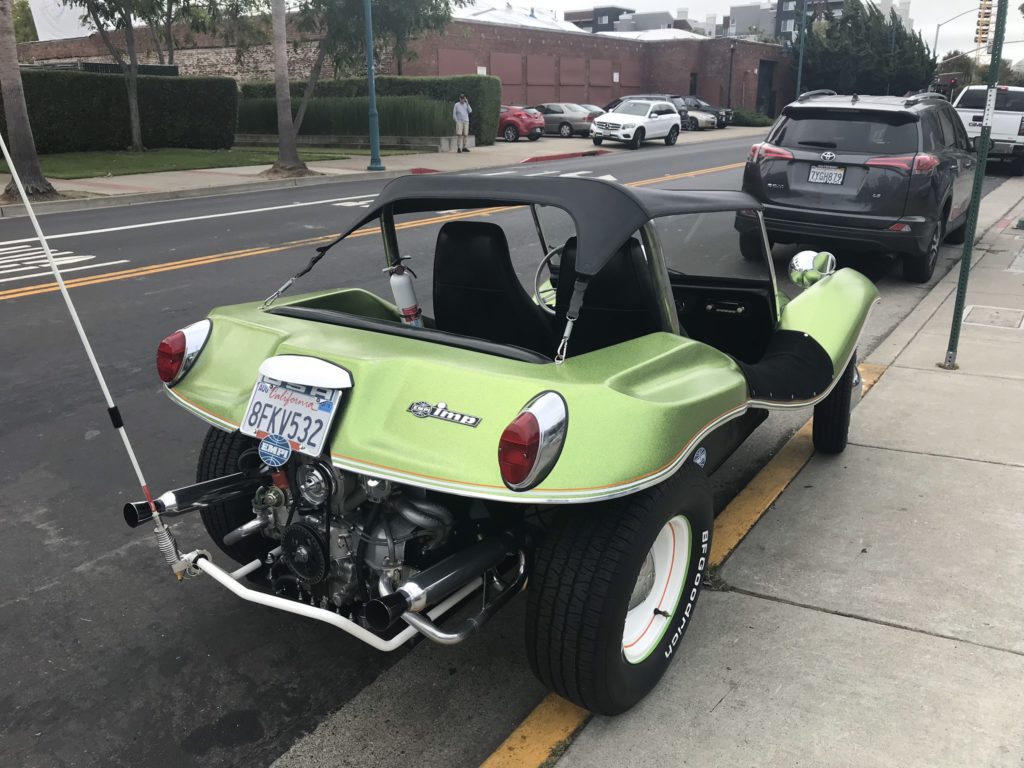 It looked really well done and I imagine it would be a hoot to drive around Southern California.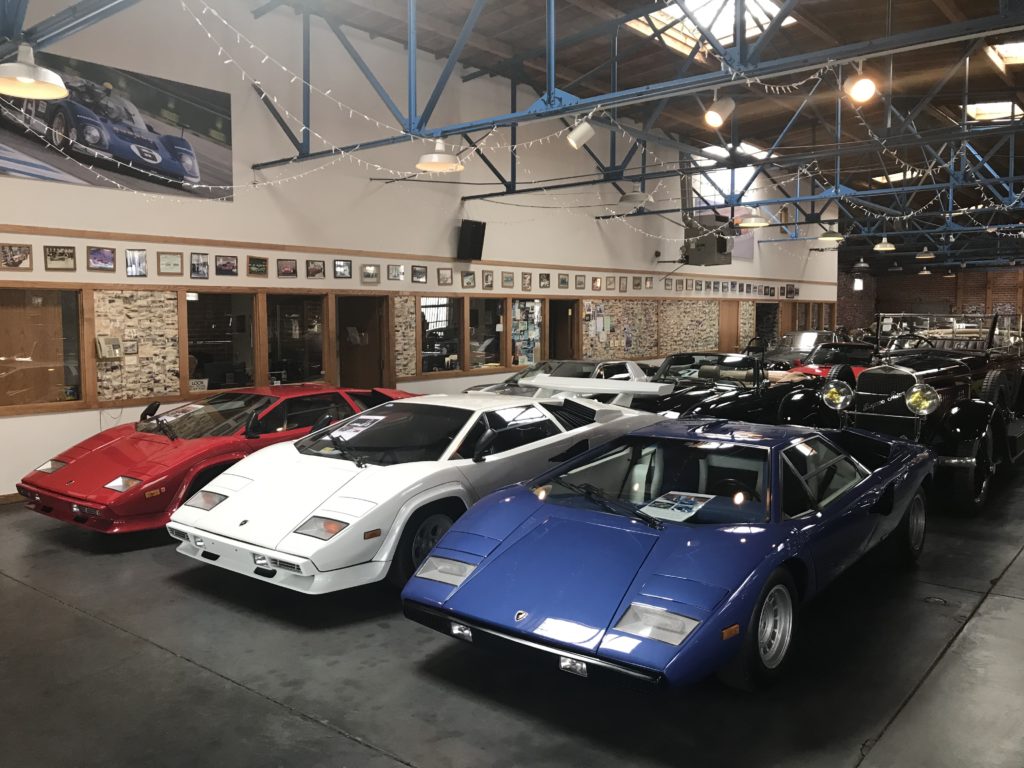 Here is is the view as you come in. Three very different Lamborghini Countach. My favorite is the earliest car, the periscopa on the right, although the white later car in the middle was neat to me because it comes from my home state of Virginia.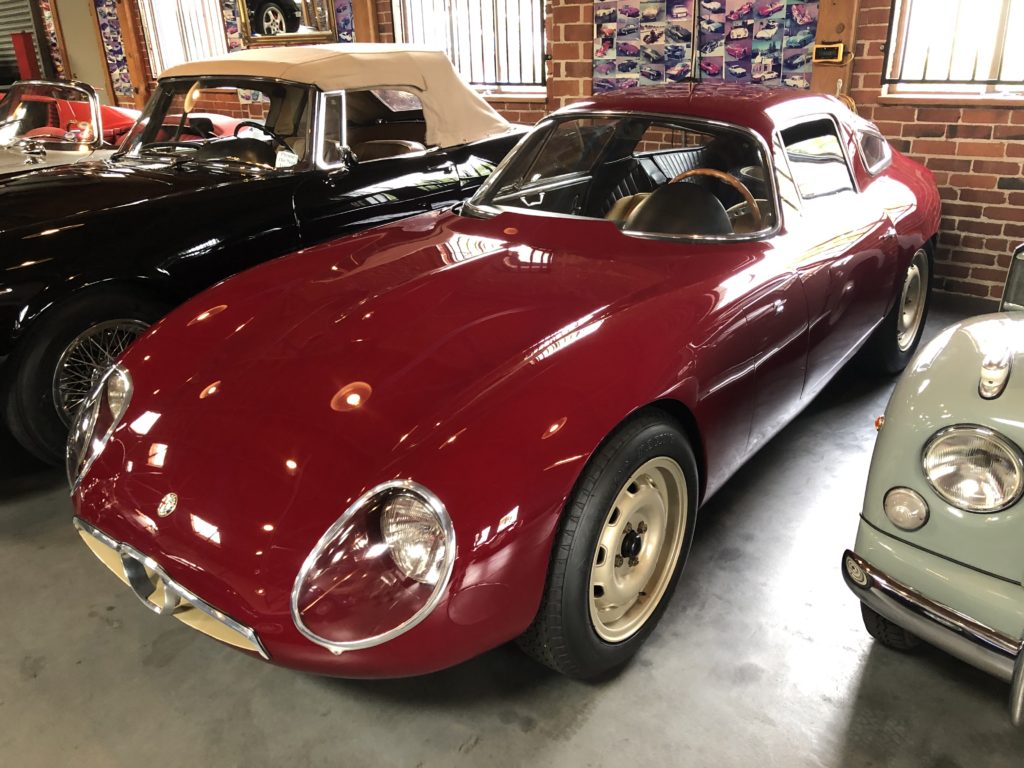 A stunning Alfa Romeo TZ bodied by Zagato.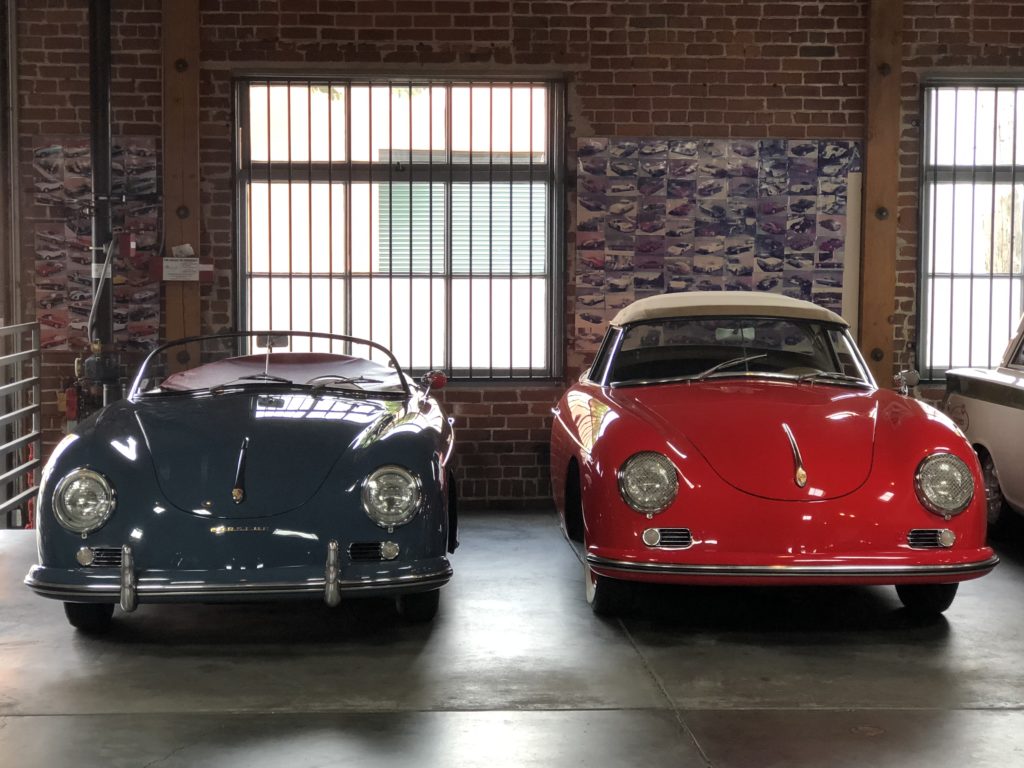 An interesting combo. A 56 speedster and a 59 convertible D. On the surface they are  very similar cars but the little details like the windshield are what separates these two.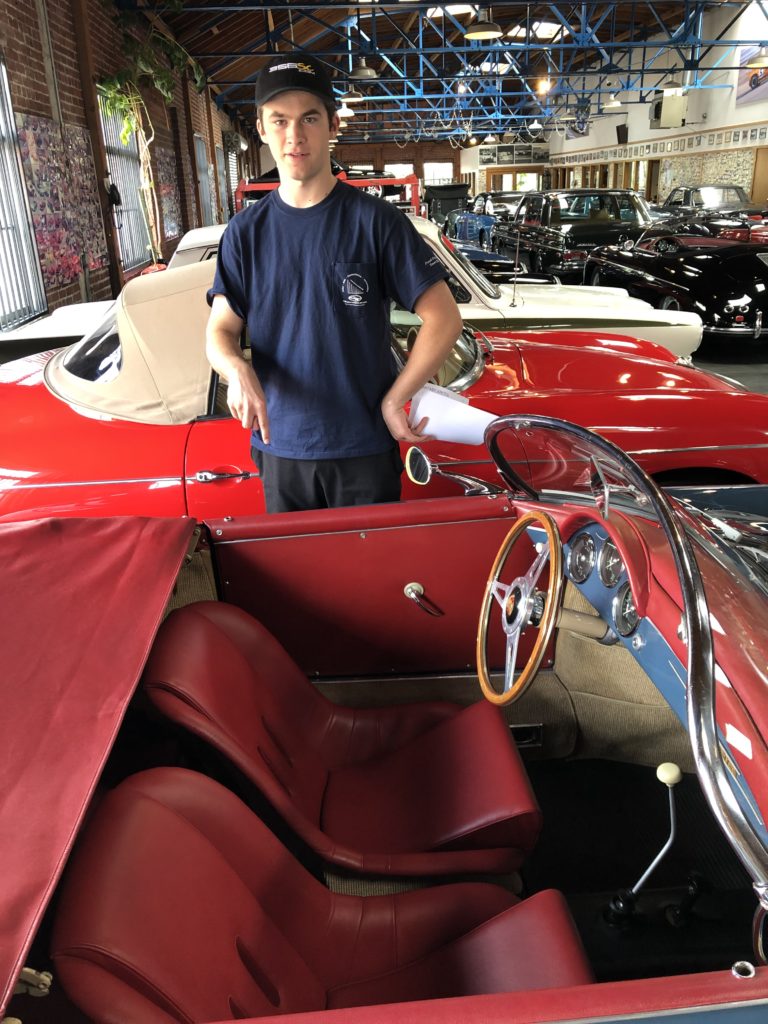 I was particularly keen of this speedster with it's blue exterior and red leather interior.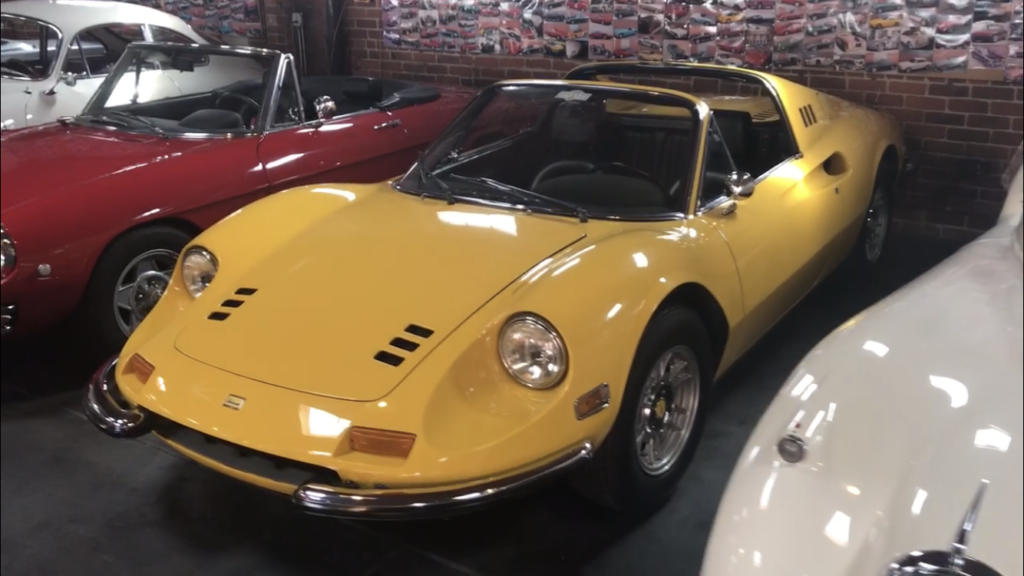 Here us is a stunning Dino 246 gt spider finished in yellow. This is either and N or M series car, based on the turn signals and 5 lug wheels.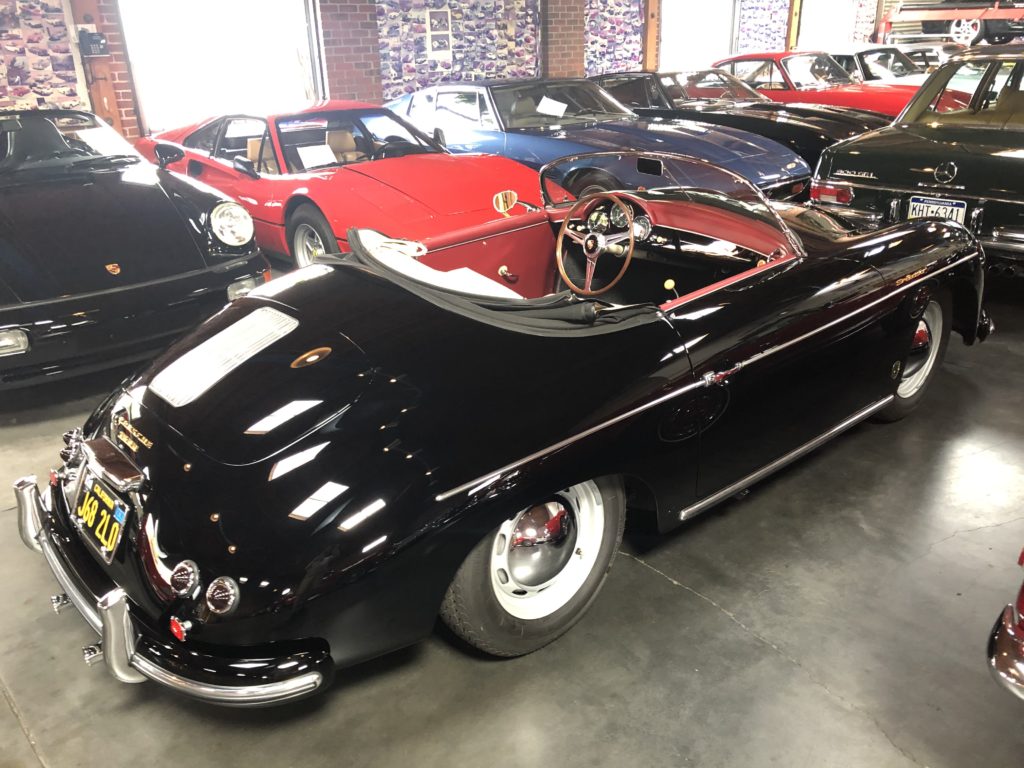 This speedster just had the right look, finished in black with a red interior , and a California black plate to top it off!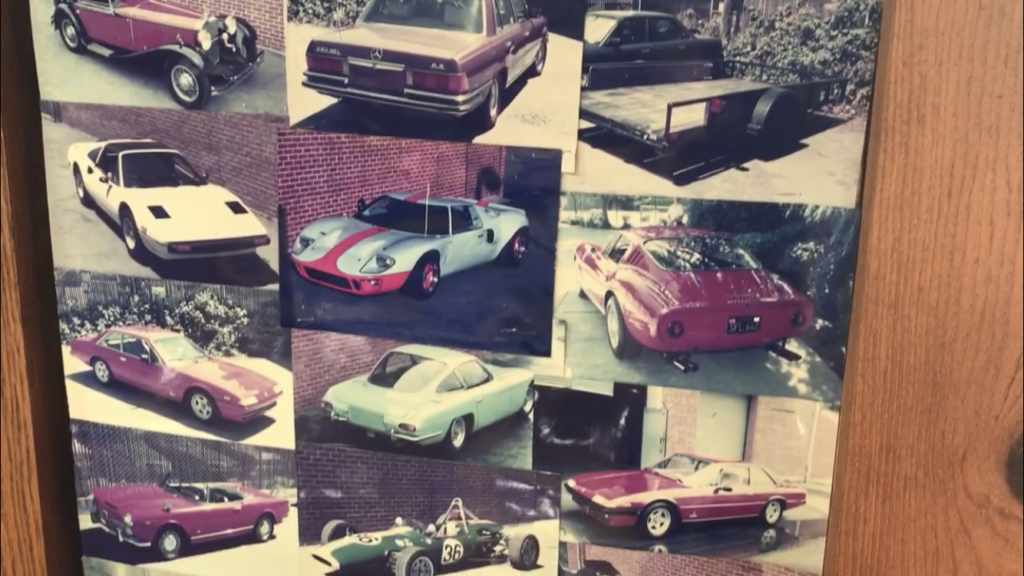 Fantasy Junction was originally founded in 1968, and has been in its current location since 1989. Displayed on the walls of the showroom are some of the fantastic cars which they have dealt in.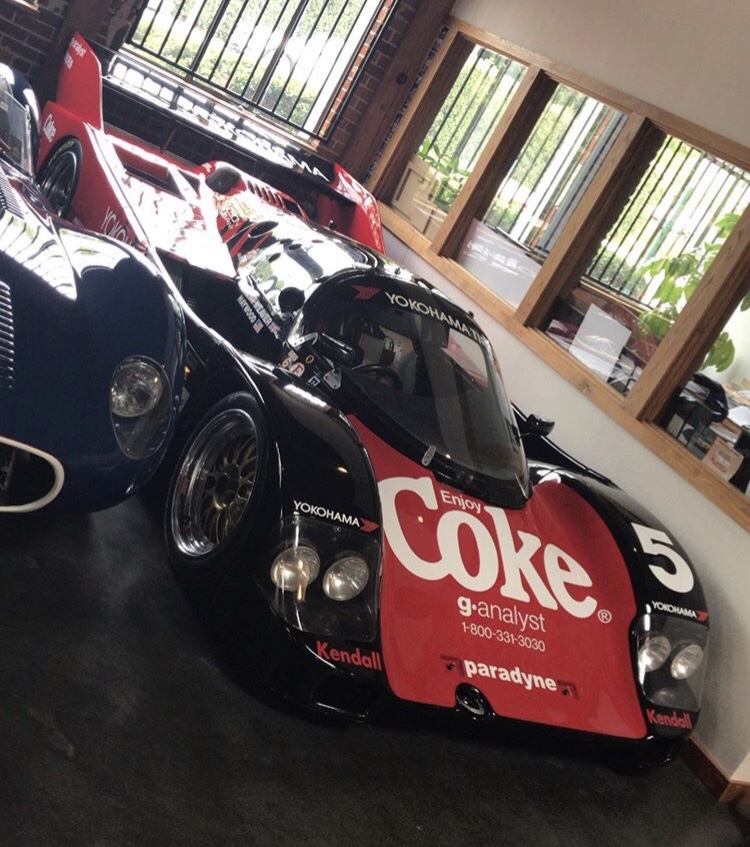 Here is the Hurley Haywood driven 962C which recently sold on BringaTrailer for 960 thousand dollars.
Here is the link to my YouTube Video on Fantasy Junction https://youtu.be/kPyUGgVhmoY