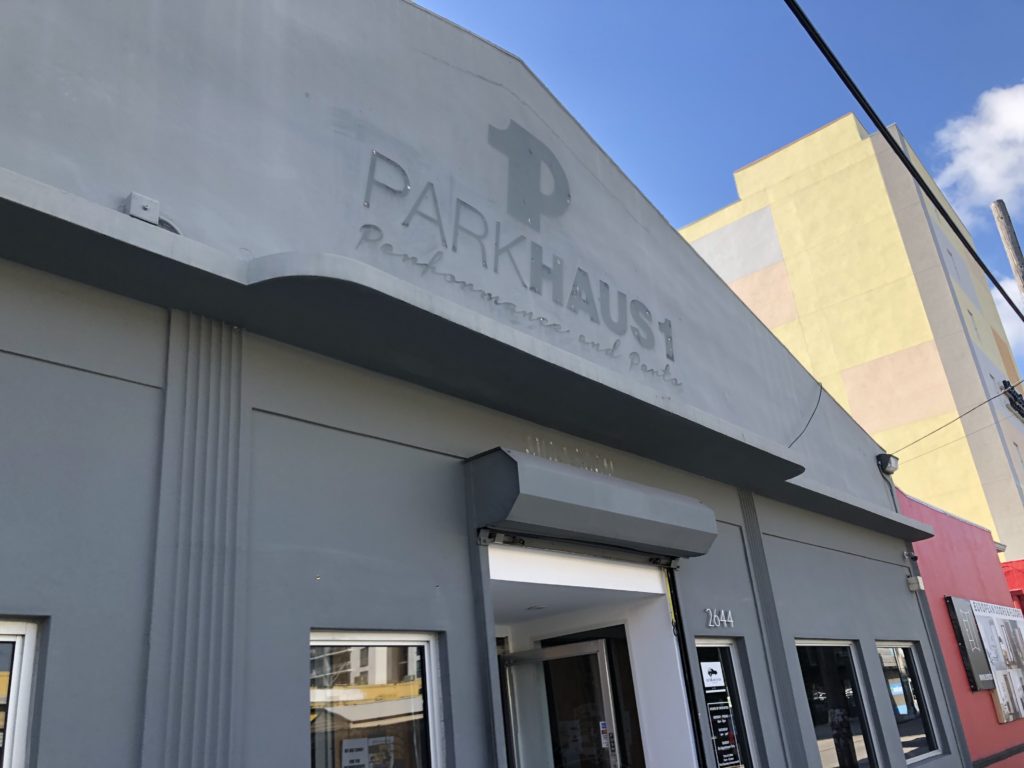 In late December I was privileged to be able to visit Parkhaus1, Performance and Parts, in Miami, Florida. Parkhaus is known around the the East Coast and all of America for being the place for Porsche.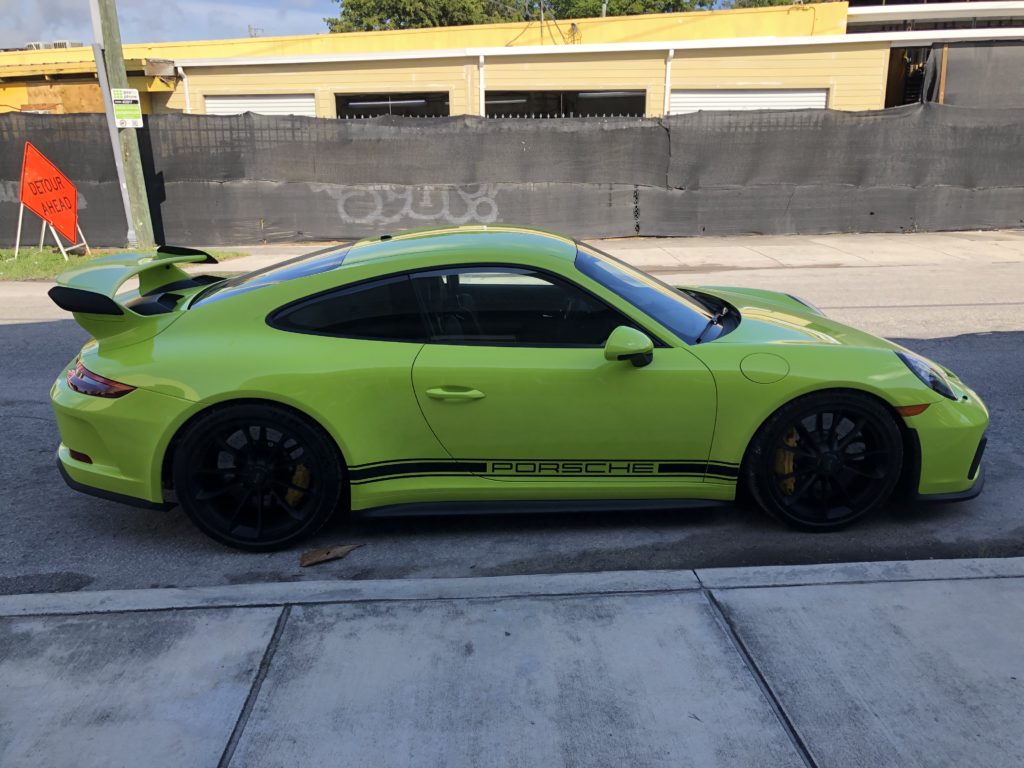 One of the things which Parkhaus is known for is dealing in rare Porsche. Here is a 991.2 gt3 ready to be picked up. Parkhaus also performs expert restorations and service on vintage and late model Porsche's.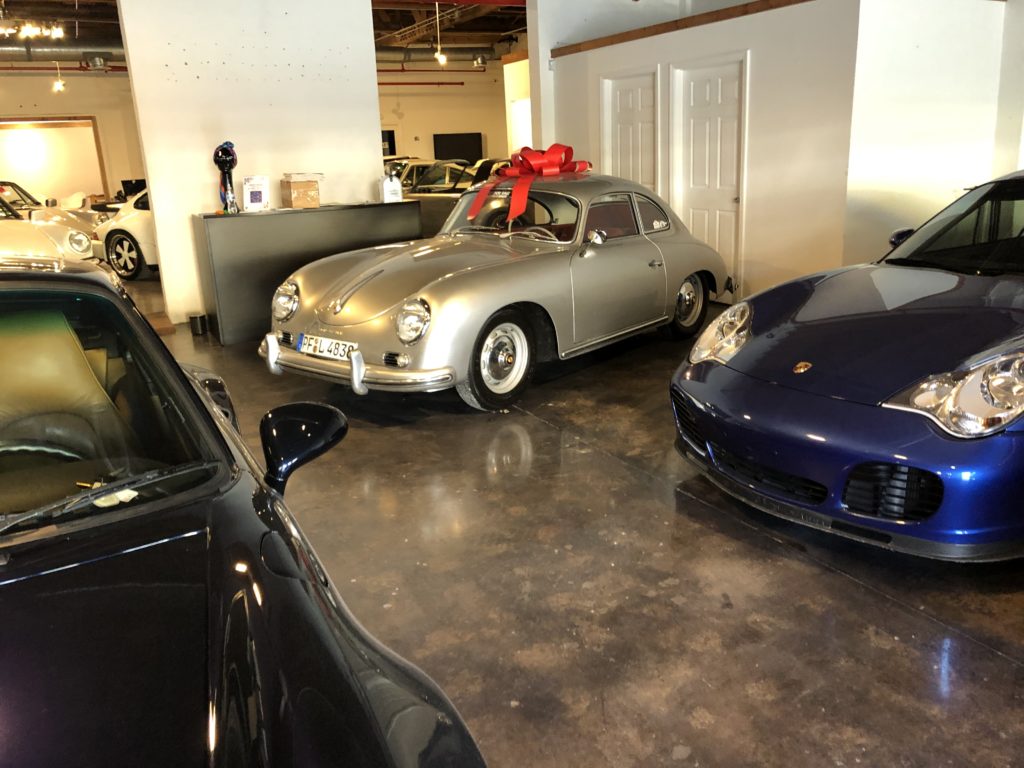 Here is a shot of a few cars in their showroom. A 356A coupe, a 996 Turbo, and a 964 3.6 Turbo (seen in the background fitted with fuchs) shows the diversity and high level of the inventory.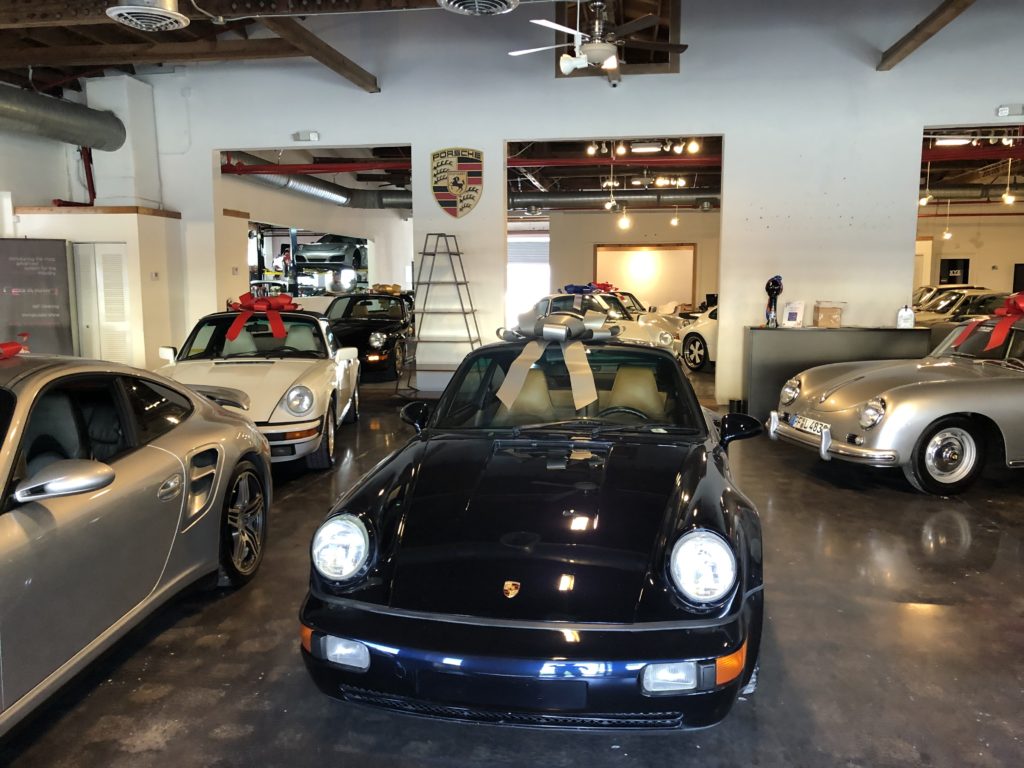 Here is another shot of the showroom. I didn't end up taking photos in the restoration and service shop but technical director Brad Tamm gave me a great tour around and I really enjoyed seeing what exciting projects they are working on. Parkhaus is moving into a new location in the New Year so I hope to stop by next time I am down there!