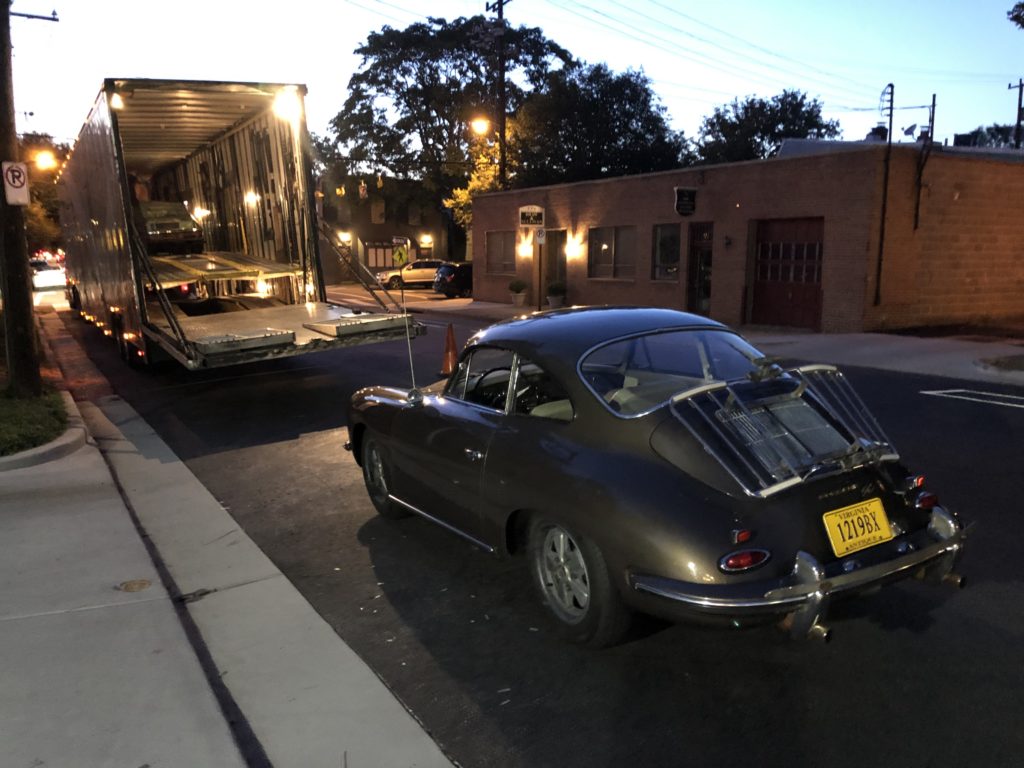 After much anticipation my 1965 356SC Porsche has been shipped from my home state of Virginia to McPherson, Kansas! I'm in the Automotive Restoration program at McPherson College. It's the perfect place to get the car back on the road, with so many knowledgeable professors whom I'm able to consult when I have questions or issues. Above is the car being picked up by Passport Transport.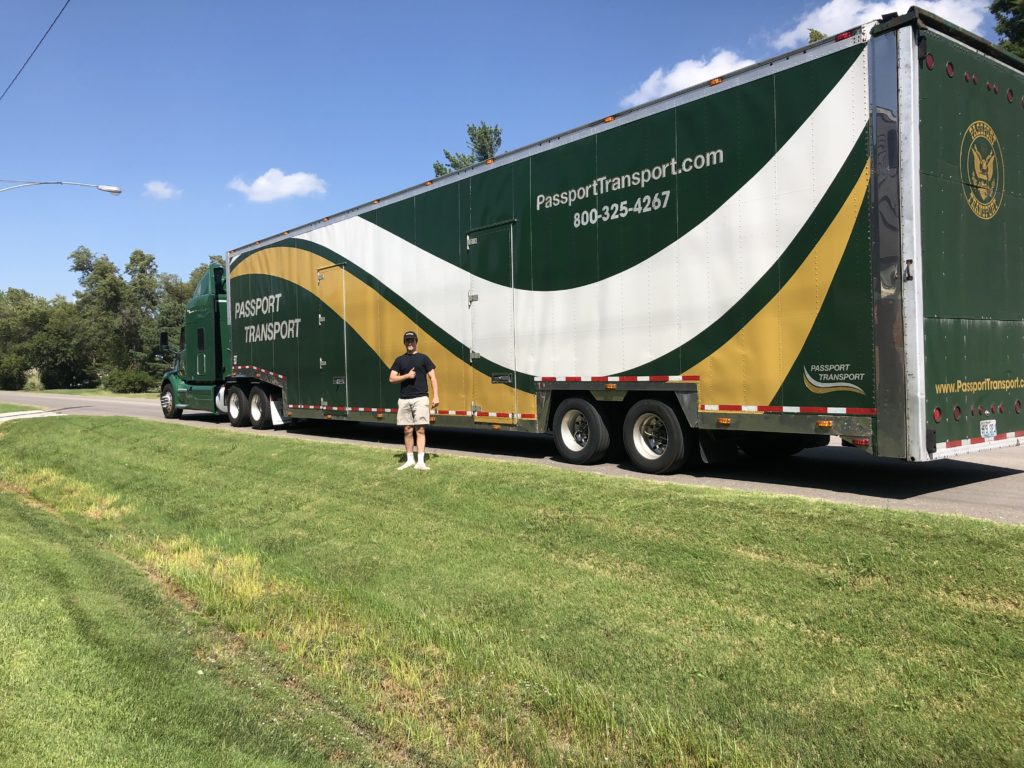 Within a few days the truck, with my cars, was in Kansas and ready to deliver them.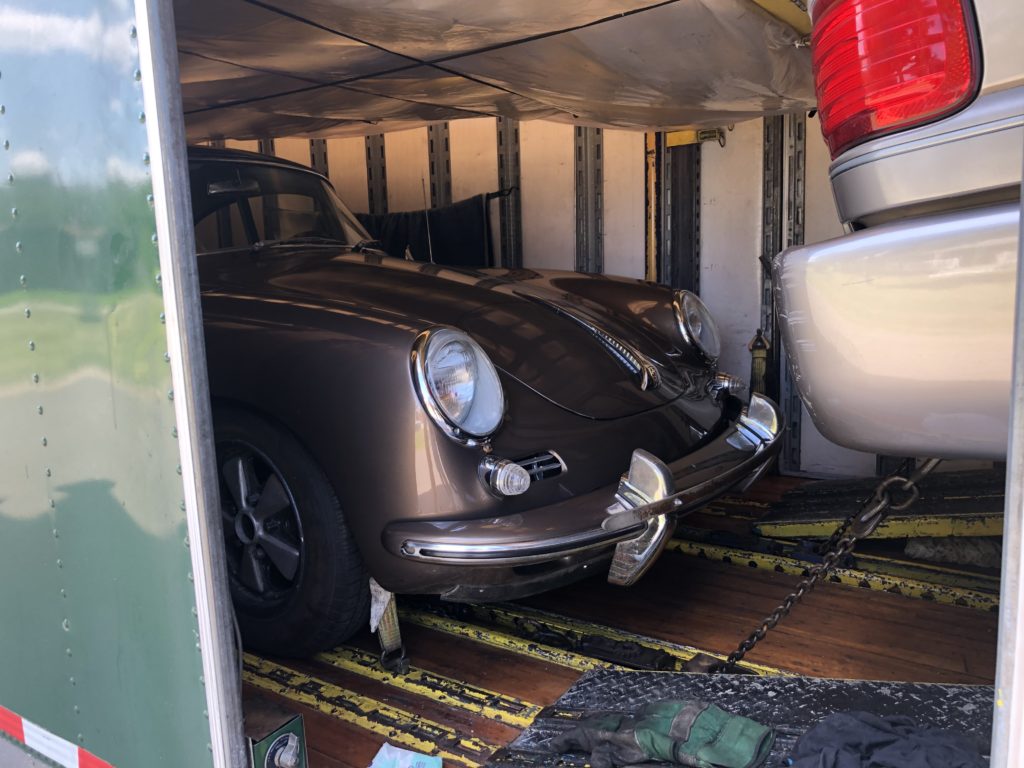 The 356 and my daily Lexus lx470 were in great care throughout their journey.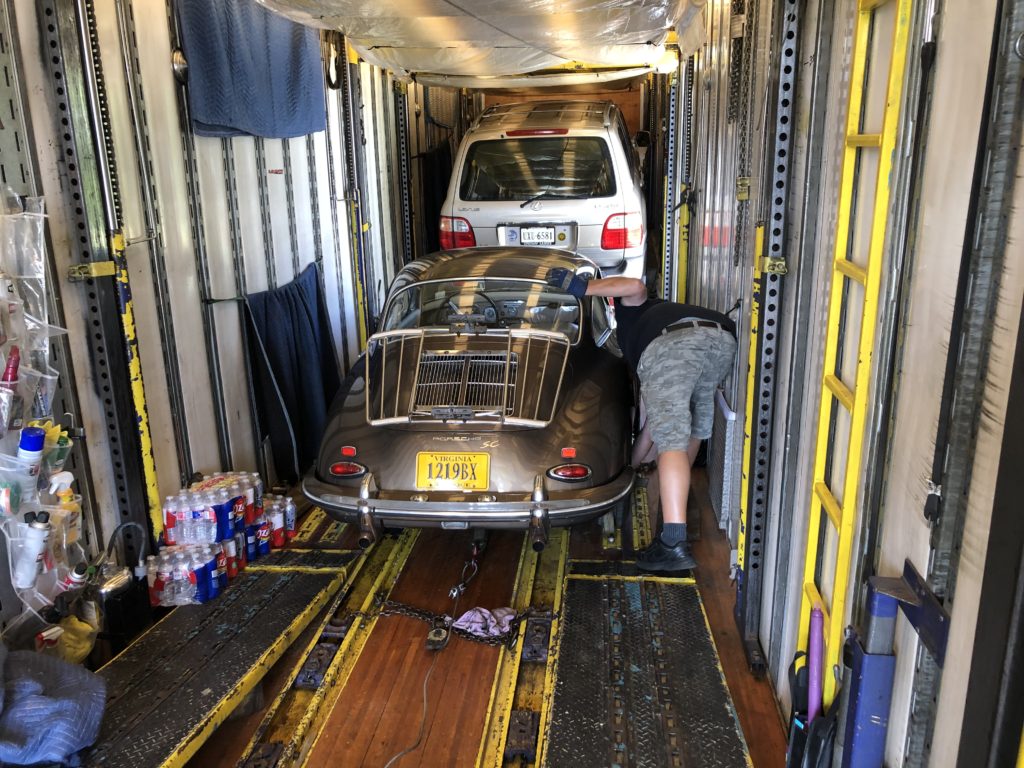 The Passport driver was very meticulous in making sure the vehicles were brought off of the truck correctly.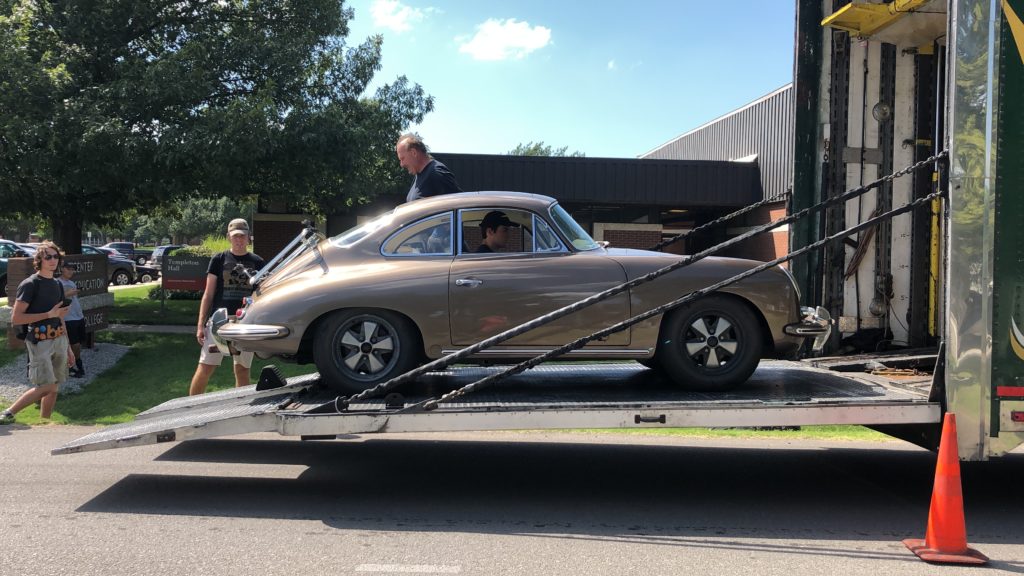 The 356 sees the light of day for the first time in a few days and gets its first glimpse at McPherson, its home while I get it back on the road.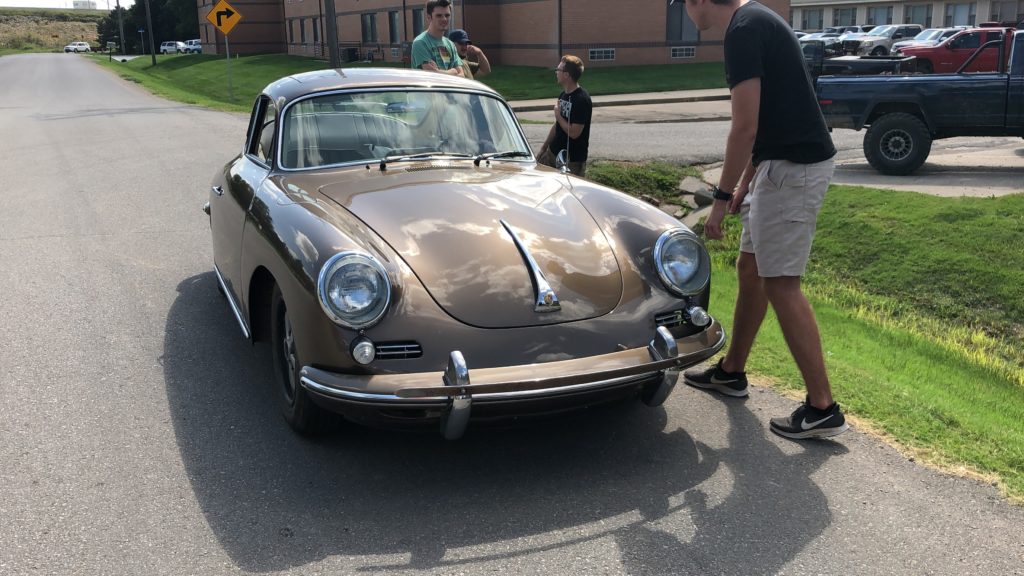 The car is currently not being run due to needed repairs which will be showcased in future blogs.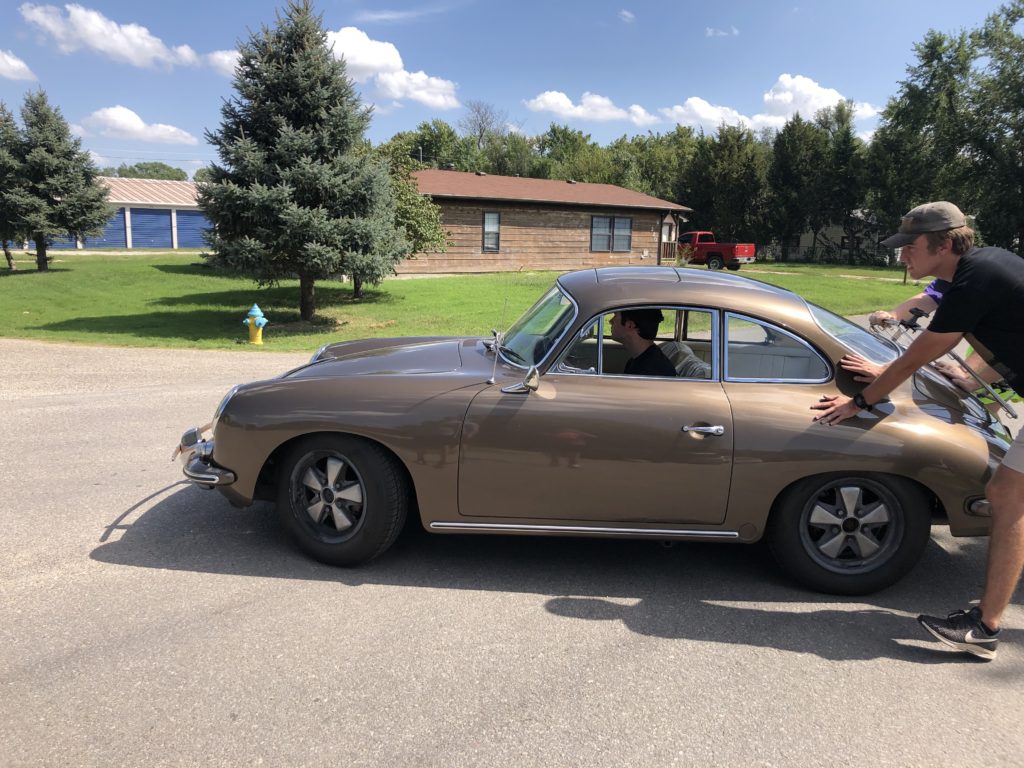 A lot of my fellow students were eager to help push the car into my shed, so that was a huge help.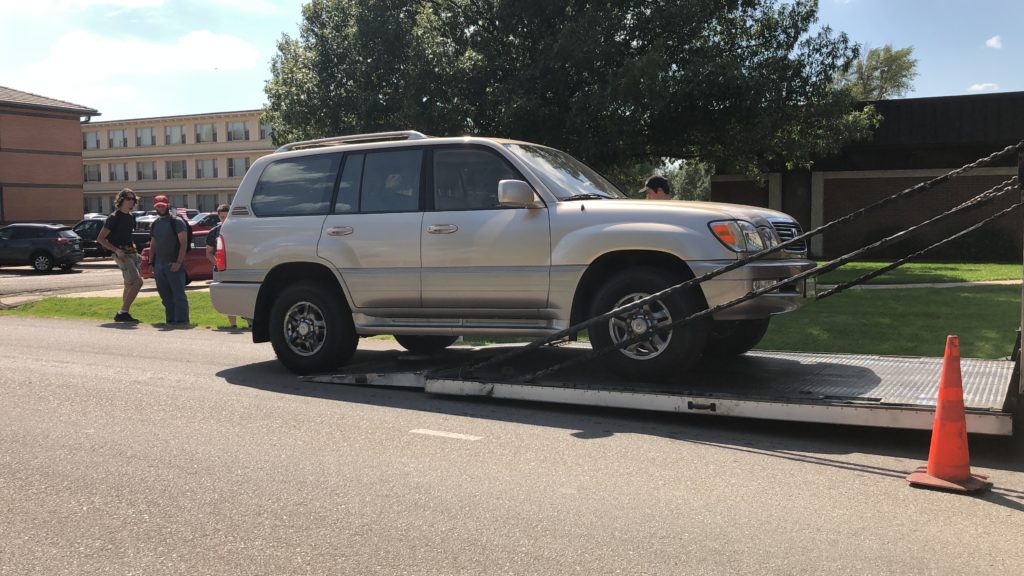 Next came my 2002 Lexus LX470, which was much easier, as it runs perfectly.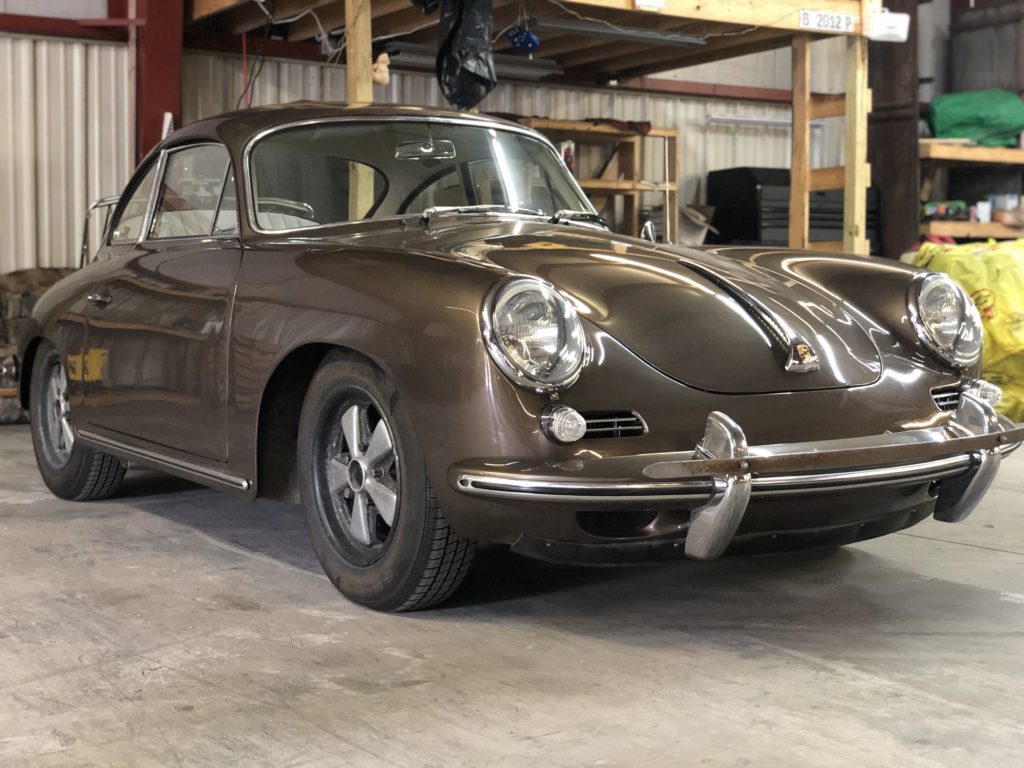 And here she sits! I'm setting up a little shop to be able to get the car back on the road and keep it maintained. A big thank you to Passport Transport for their shipping of the cars halfway across America!
Here is my YouTube Video on the process: