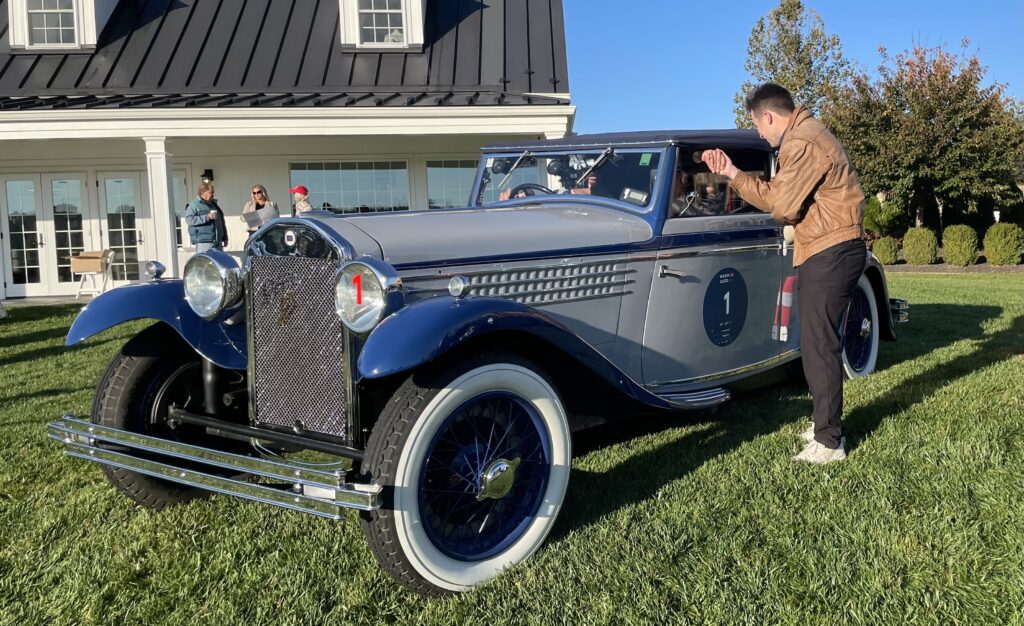 The readers of this blog are certainly familiar with the Mille Miglia, a one thousand mile timed road rally throughout Italy, but the Warm Up USA may be an event which fewer people have heard of. Being from the DC Area, I was delighted when the first running of this event took place in 2019, and would love to participate in the driving event in the future. The event features ten Mille-eligible cars, and drivers visit landmarks like the Italian embassy in Washington, D.C., and Summit Point Raceway, in West Virginia, all the while enjoying beautiful Blue ridge mountain roads.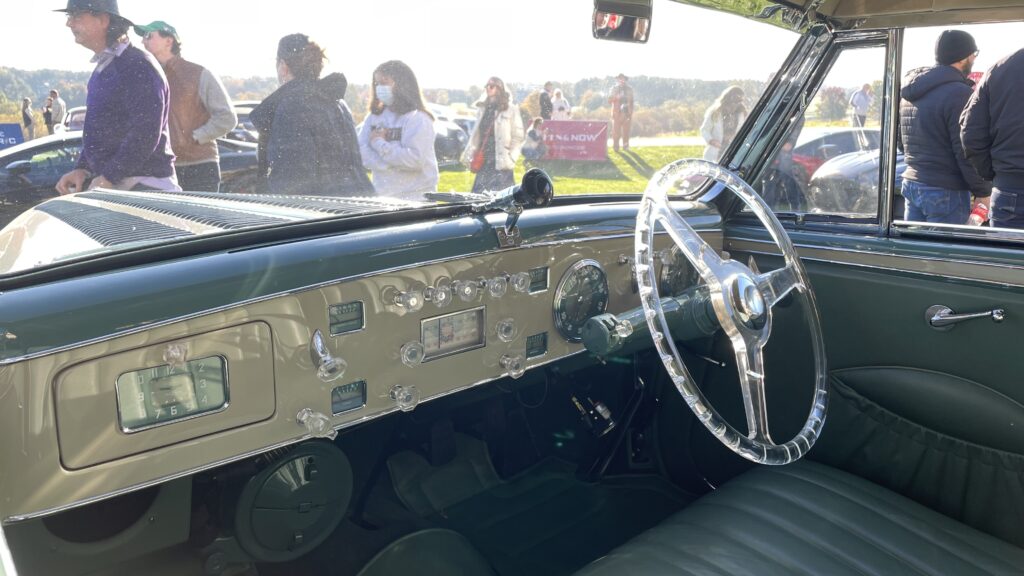 This Delahaye 135S had quite a unique set of interior instruments and switch gear. All the clear pieces remind me a lot of a special bodied Post-War Alfa Romeo 6C Cabriolet which was at Pebble Beach a few years ago. Like this Delahaye, the Alfa had a clear steering wheel and dash knobs, and the Alfas components had a very slight orange tint to them.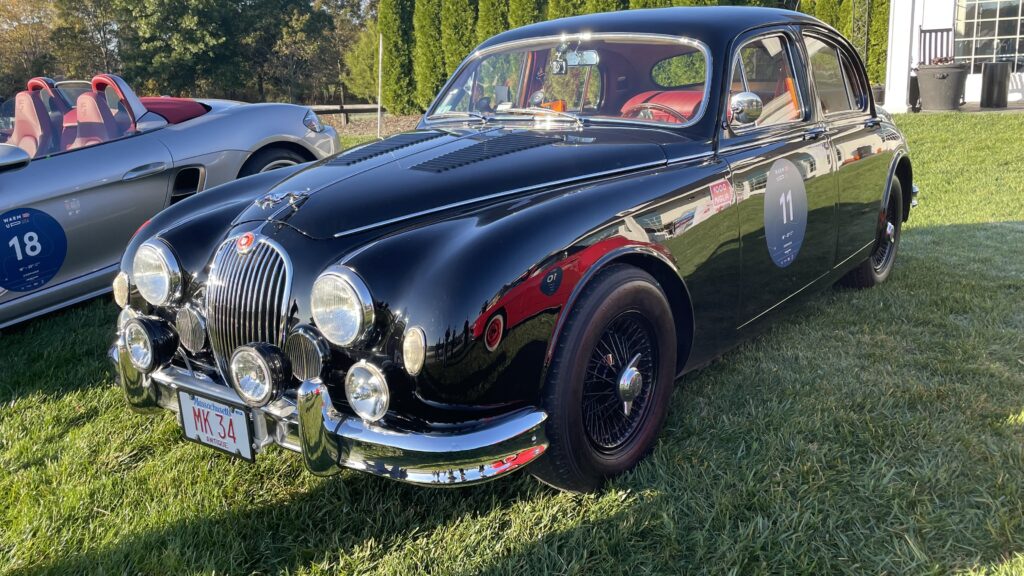 This Jaguar MK I sedan had a very subtle look, and I'm sure that mechanically it is more than meets the eye, for the purposes of rally. Outside, a host of rally lights, forty louvres in the hood, and black painted wires compliment the cars black hue. As you climb inside, you're greeted by a C Type-style four post wood rimmed wheel, red leather wrapped race seats, and a leather wrapped cage occupying some of the rear passengers room.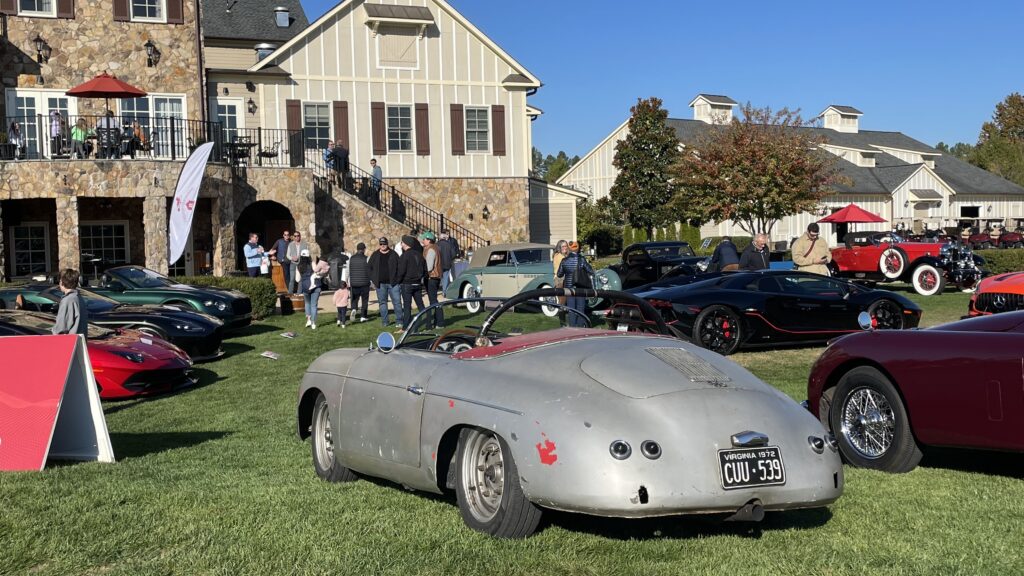 It was a ton of fun to drive the Chick Stanton Porsche 356 Pre-A Speedster to the event. It was cold morning, which only added to the sense of open air adventure.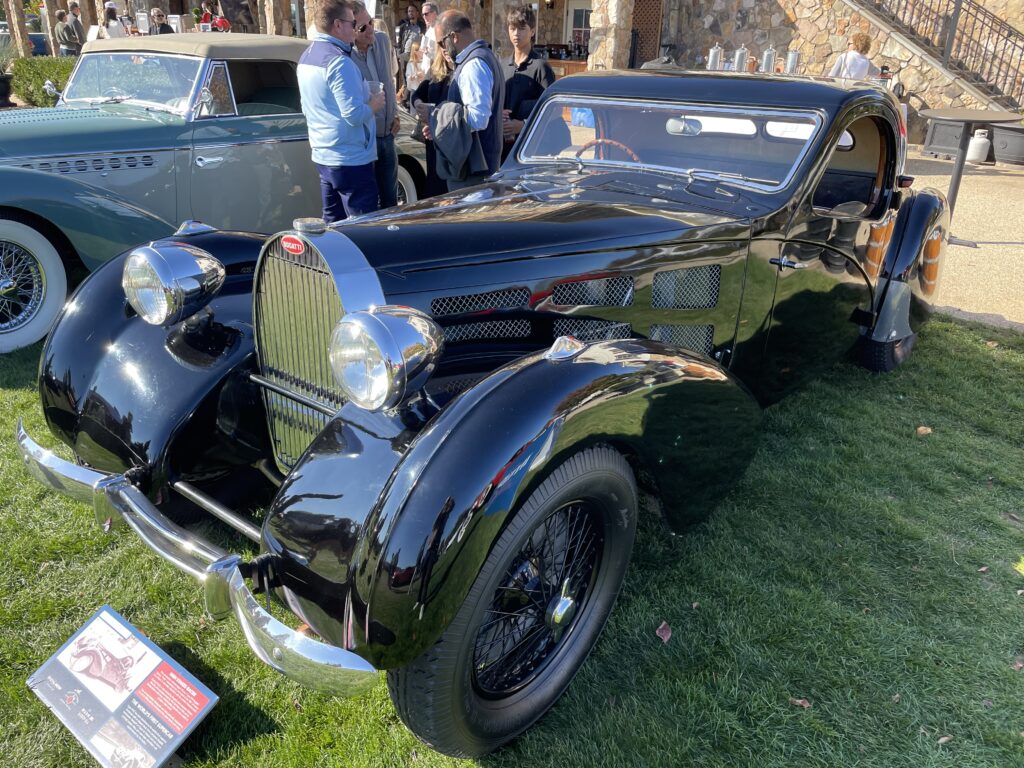 I had no idea what to expect from this show and I was blown away, not only by the competitors cars, but also the incredible cars being exhibited, the likes of which you would find in the Pebble Beach Pre-War Preservation Class, or winning the FIVA award at Villa D'Este. This Bugatti Type 57C Atalante optimizes that sentiment.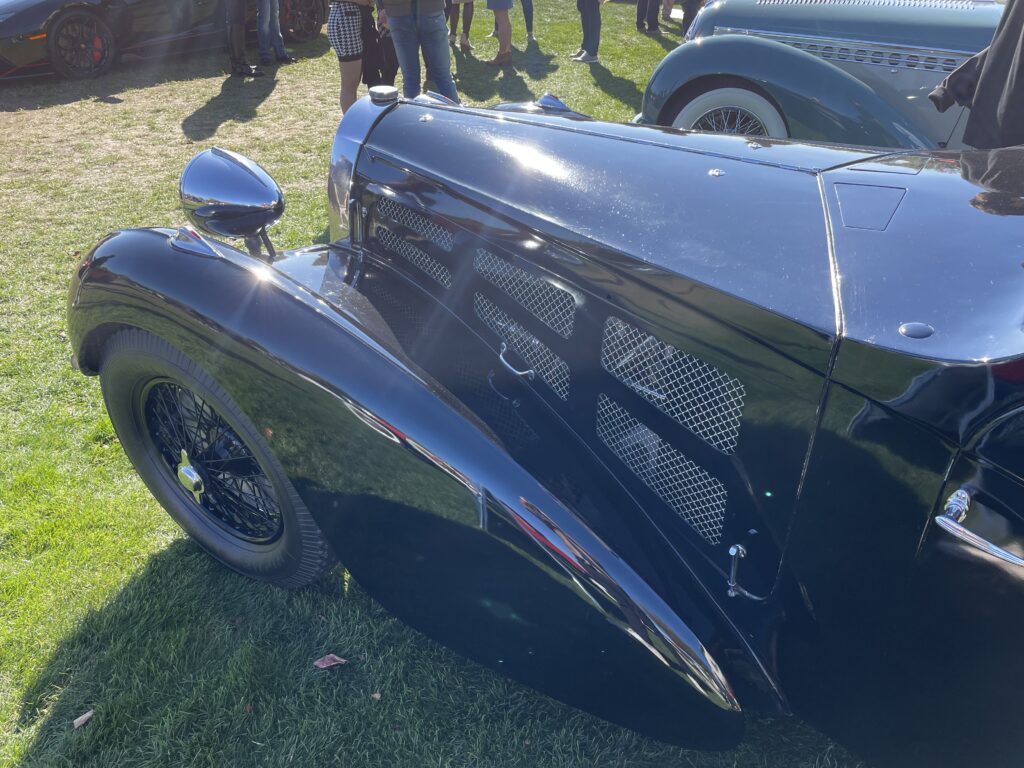 This Atalante, chassis no. 57456, began life as one of the factory built 57 G Tank Le Mans racers for the 1937 running of the 24-hour race. It was converted into a standard chassis Atalante thereafter. Robert Benoist owned the 57 during WWII and he even used the car to escape Nazi arrest.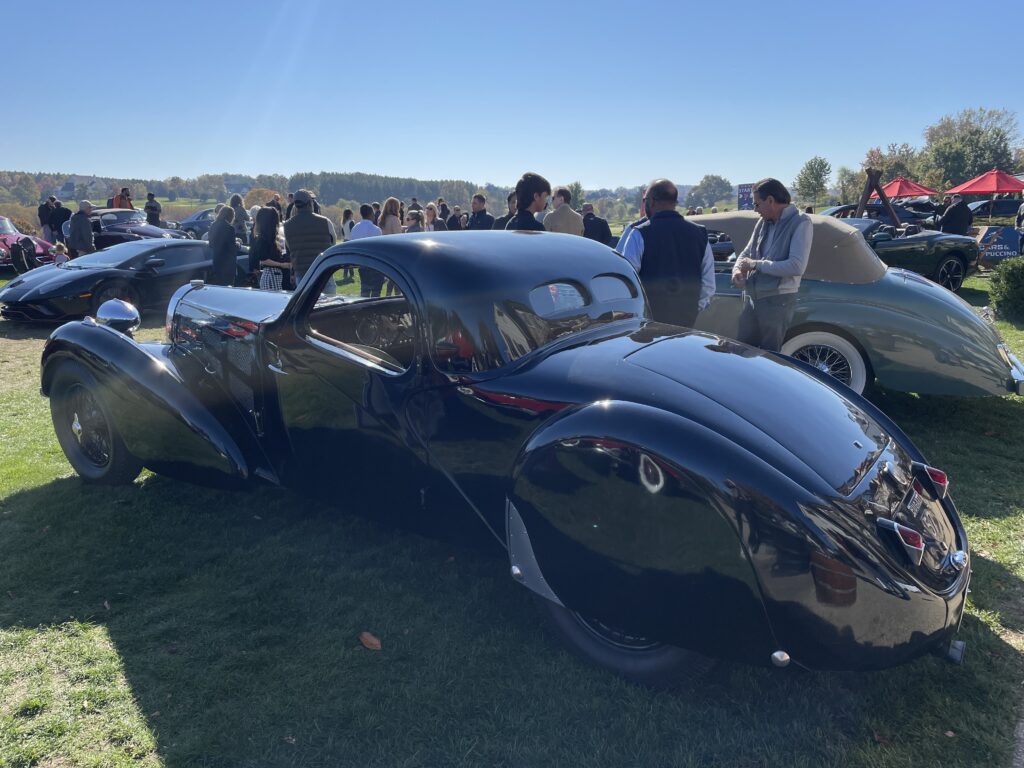 The Atalante was brought to the United States in 1958, and has remained with the same family since. The amazing thing about this car, is that it remains in largely unrestored conditionThis is a refreshing sight, in a sea of perfect art objects which may not see regular use.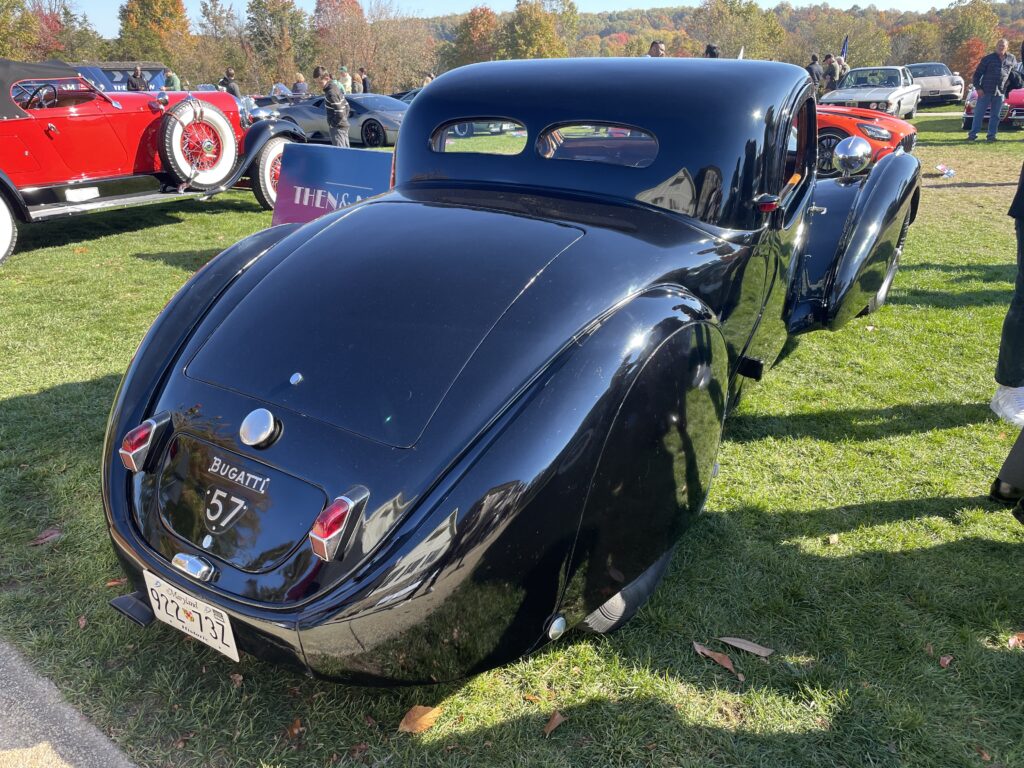 I love these unique taillights, and would like to know more about their origin. I also wonder what the panel in between the filler cap and license plate light gives access to. I would love to see this car in person again and learn more about its history.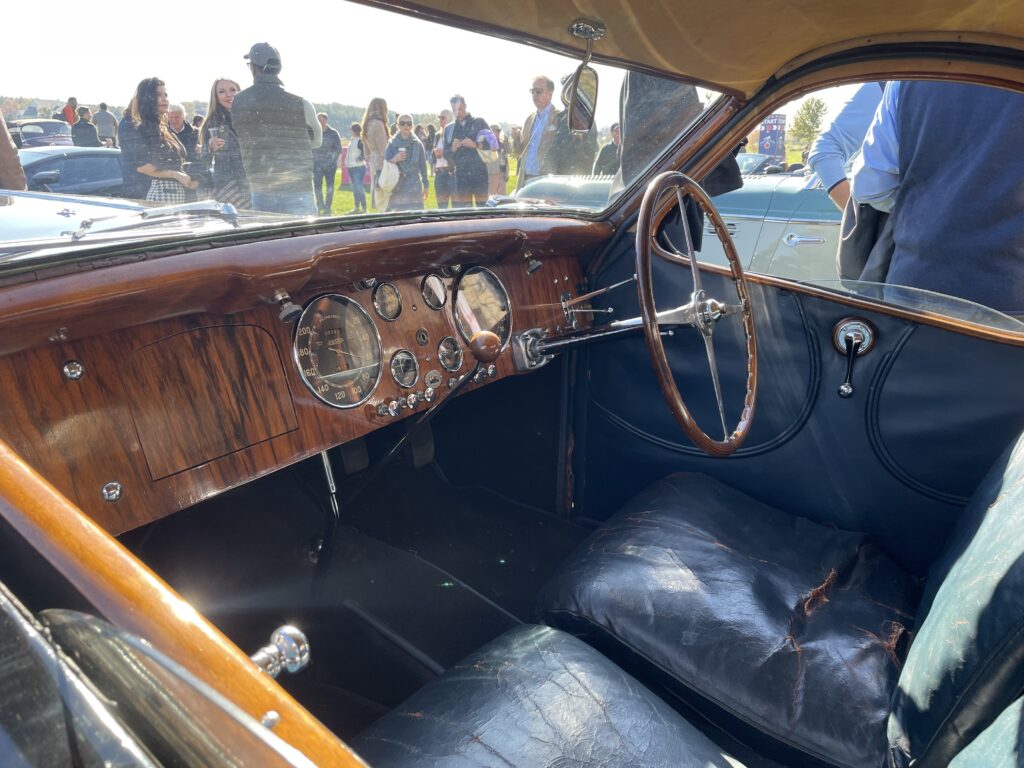 The worn blue leather, large gear shift, and wood dash covered in a plethora of ornate gauges present a welcoming space to occupy as you take on large stretches of empty roads through the United States or Continental Europe.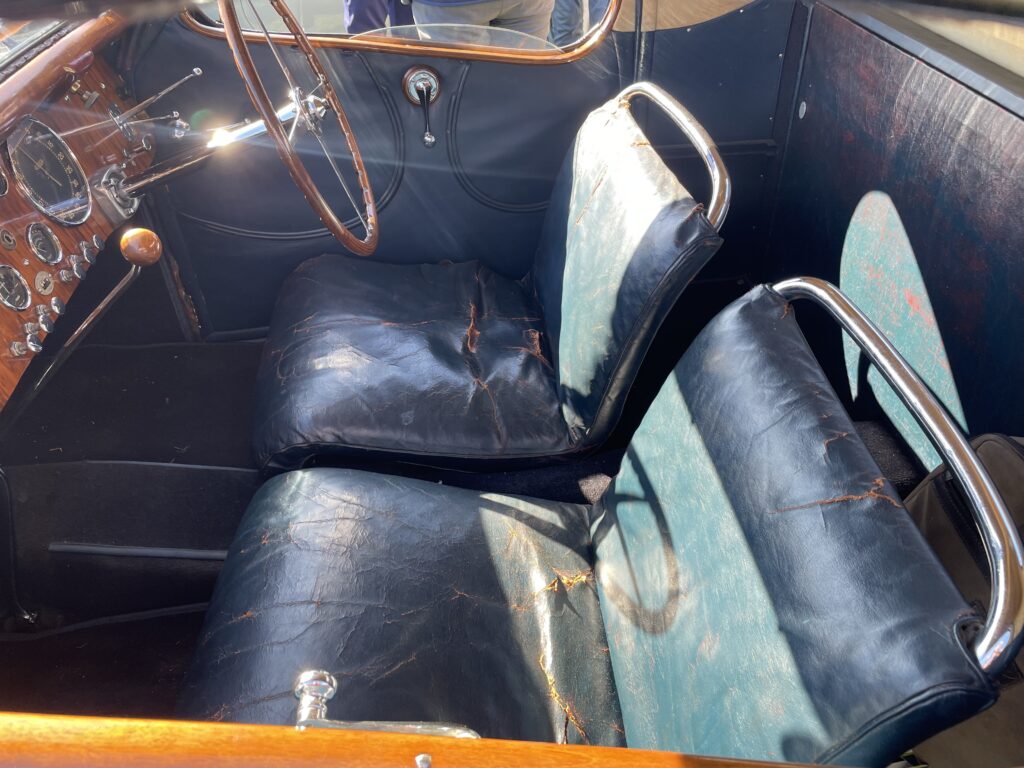 Due to this cars originality, it is more than likely that the dimension of things like the seat frame tubing are correct, and could be used as a reference for a car being restored. This presents the value of an unrestored car, even beyond the fascinating condition and presence of true warn and aged finishes.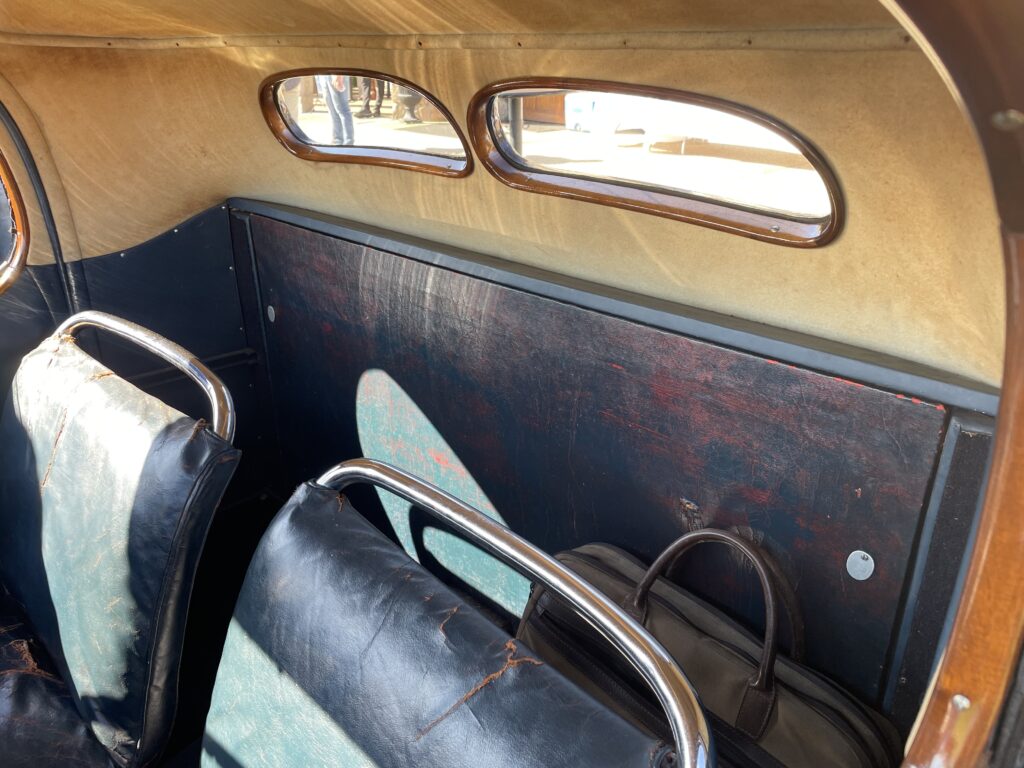 A bit of red shows through on the access panel behind the front seats, perhaps hinting at a former interior color or manufacturing technique. Details like the original glass and faded headliner simply would not be present in a restored car. This was really a treat, and I am grateful to the owner for bringing the car out for hundreds of people to see. Thank you to Dave Olimpi and Mark Gessler, as well as the whole Mille Miglia team for having me! I have attached a short video of the event below.