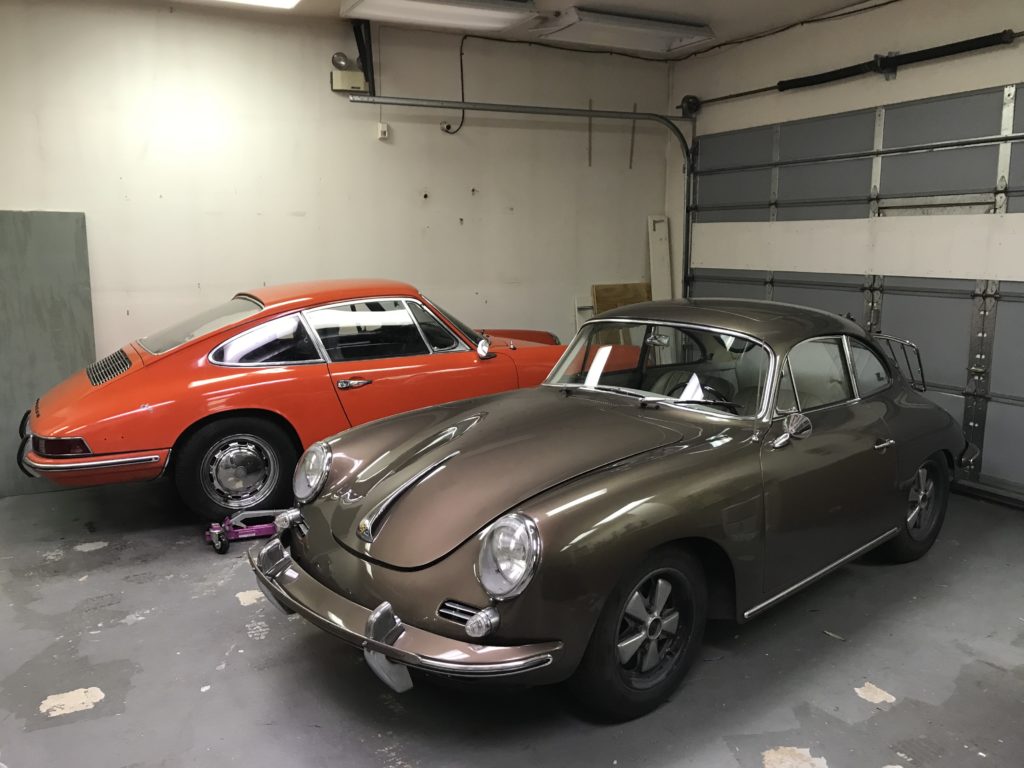 This Summer in addition to maintaining and reviving some other European sports cars, I performed some maintenance on our 1965 356SC Sunroof Coupe. The first thing I did was rebuild the front hubs, and installed new Ate brake pads and rotors, which gave the car a smoother ride and has improved pedal feel.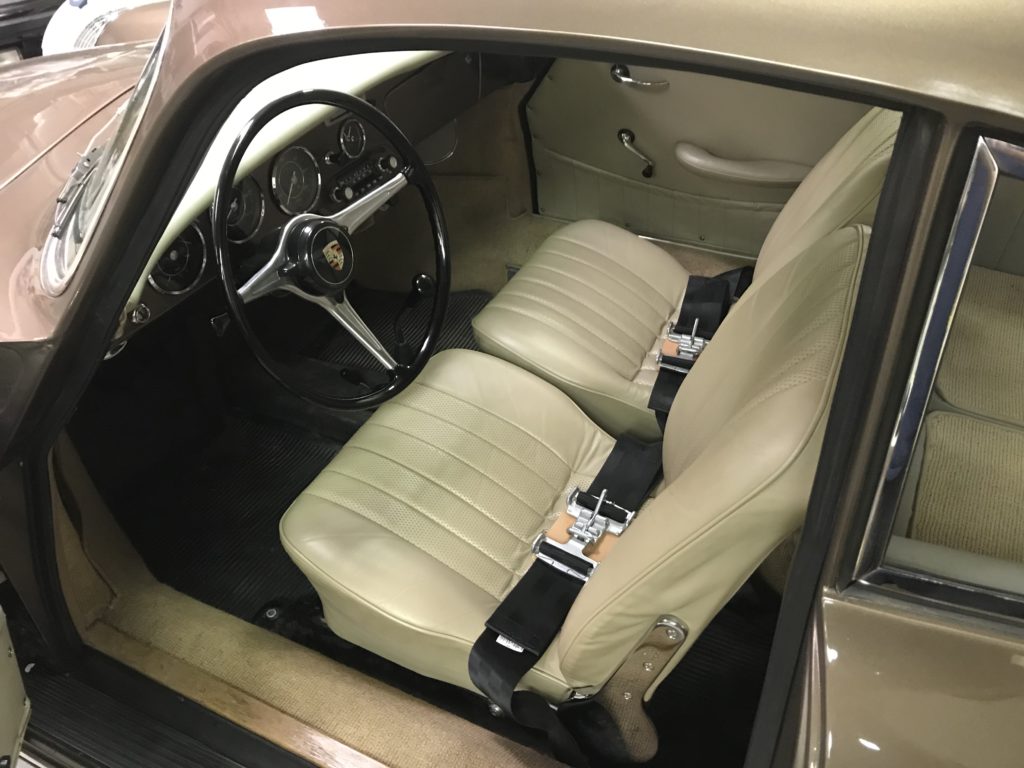 Another thing I did was install these period style racing lap belts. I like everything about them except the size so I may install a smaller set but I will drive it more first and see if they grow on me.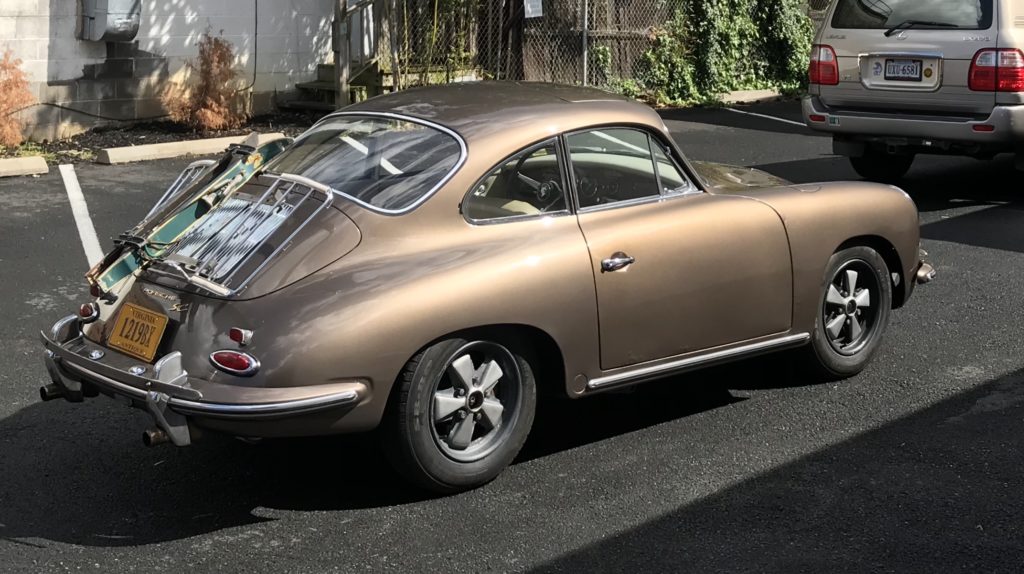 Lastly I did a valve adjustment and tuned the timing and factory Solex carburetors, and the car is running better than ever. Future plans for the car are to keep driving it, install new tires, and fit a period correct VDO rally pack, which I think will go well with the 60s sports-purpose vibe of this 356.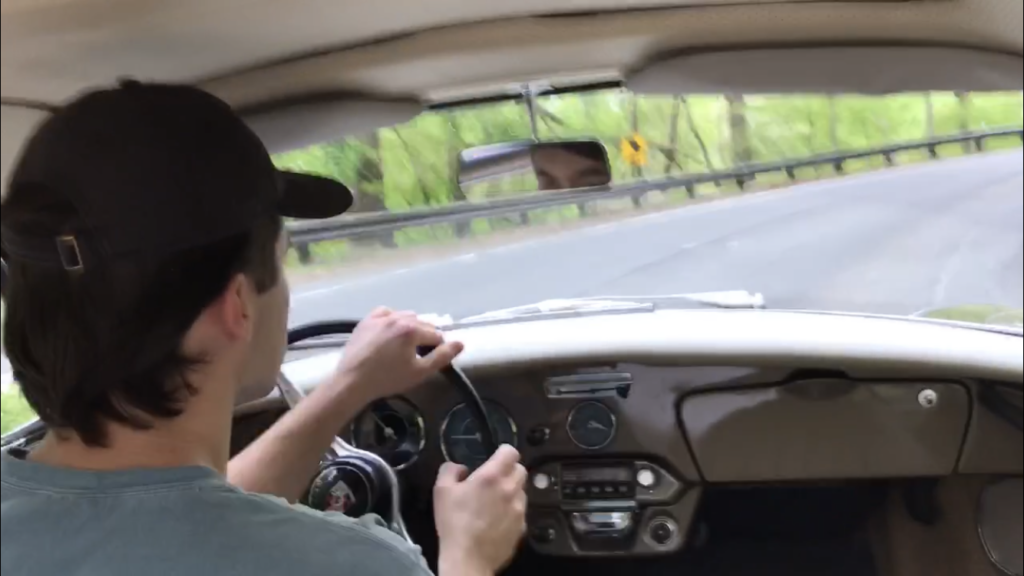 Below is a Youtube video on the car which includes a short driving segment in the woods of Northern Virginia. Be sure to check it out. I am always interested in exchanging stories about old sports cars and would love to buy more like this one. Feel free to shoot me an email at cameronsluther@gmail.com.
https://youtu.be/YOp6b2mlkKE