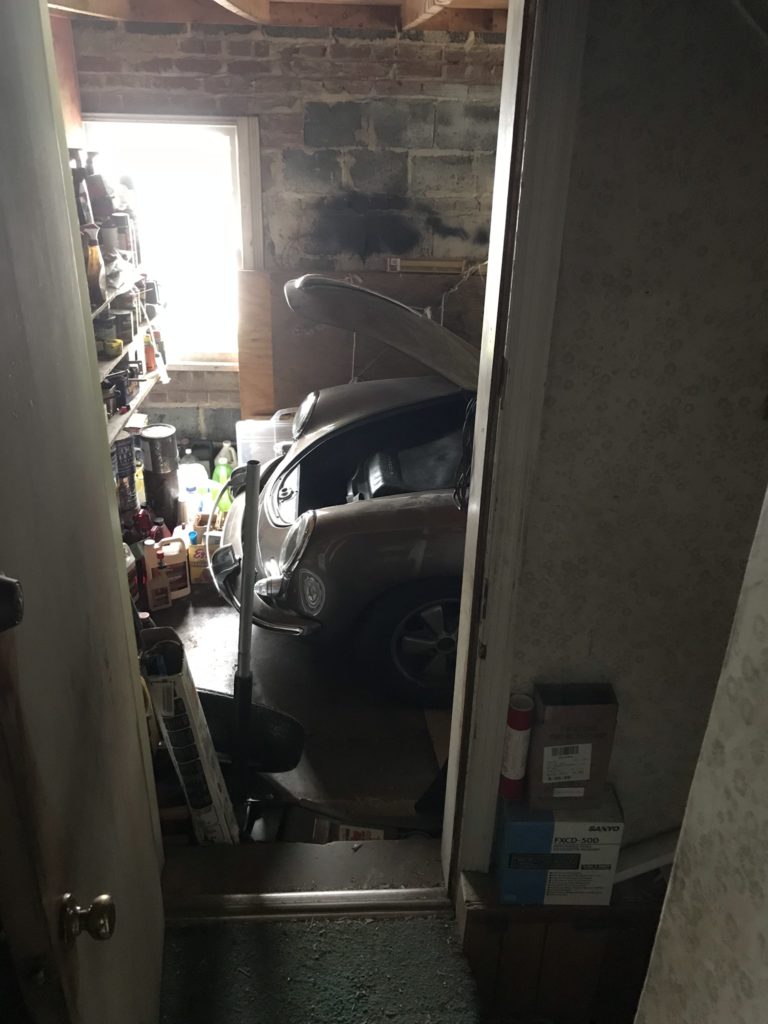 This is my little brown Porsche. It is a 1965 356 SC sunroof coupe. Here is the brief story on the cars history, and my plans for the cars future.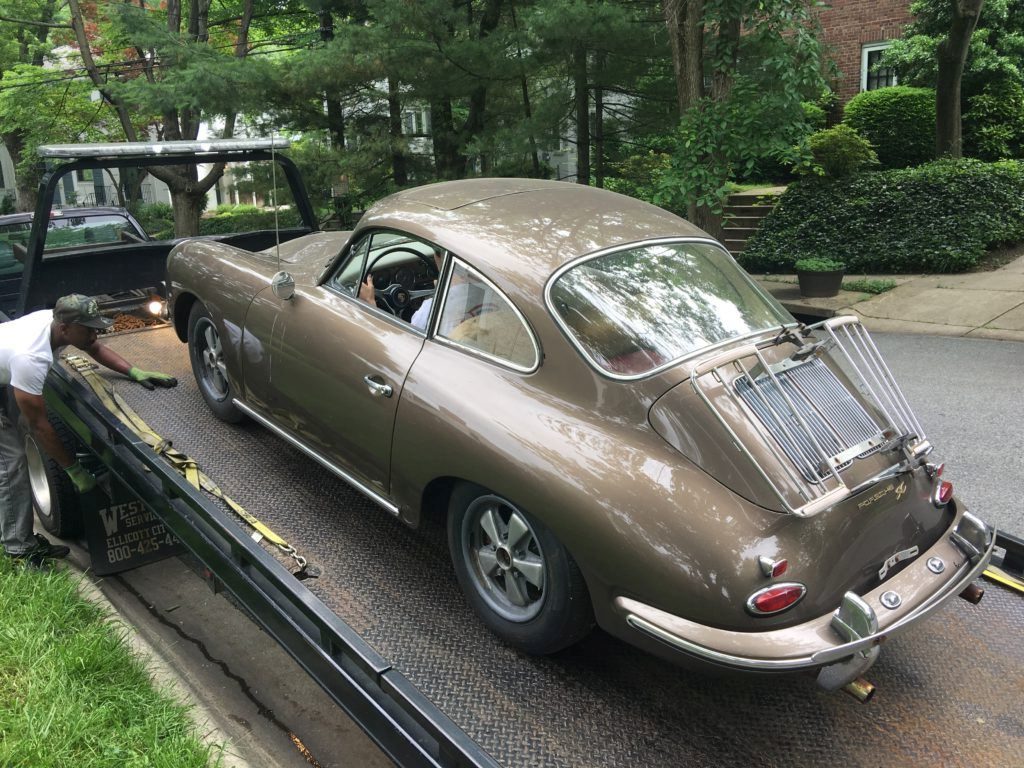 We bought the car from a man in the Washington DC area that had owned the car since 1972. Larry was a bit eccentric, but he loved his Porsche. More details on that coming in a future blog.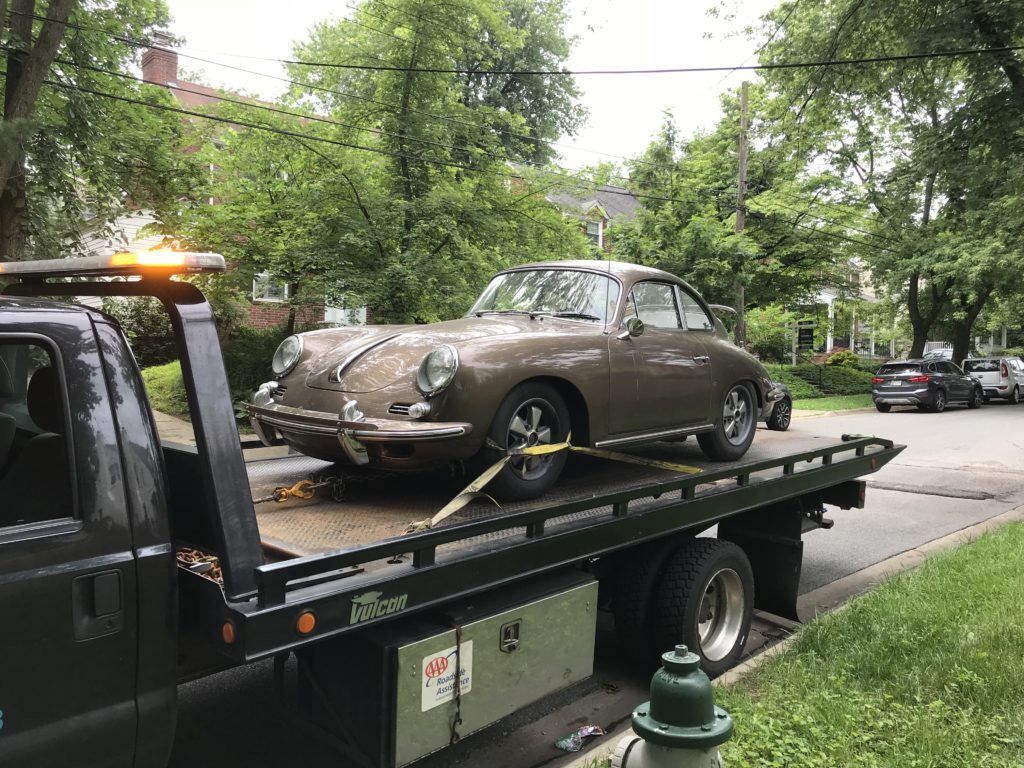 At the time I was working at a Porsche repair shop in Gaithersburg, Maryland so the logical thing was to take it there and revive the car mechanically, it had been sitting for a few years due to an issue with the petcock.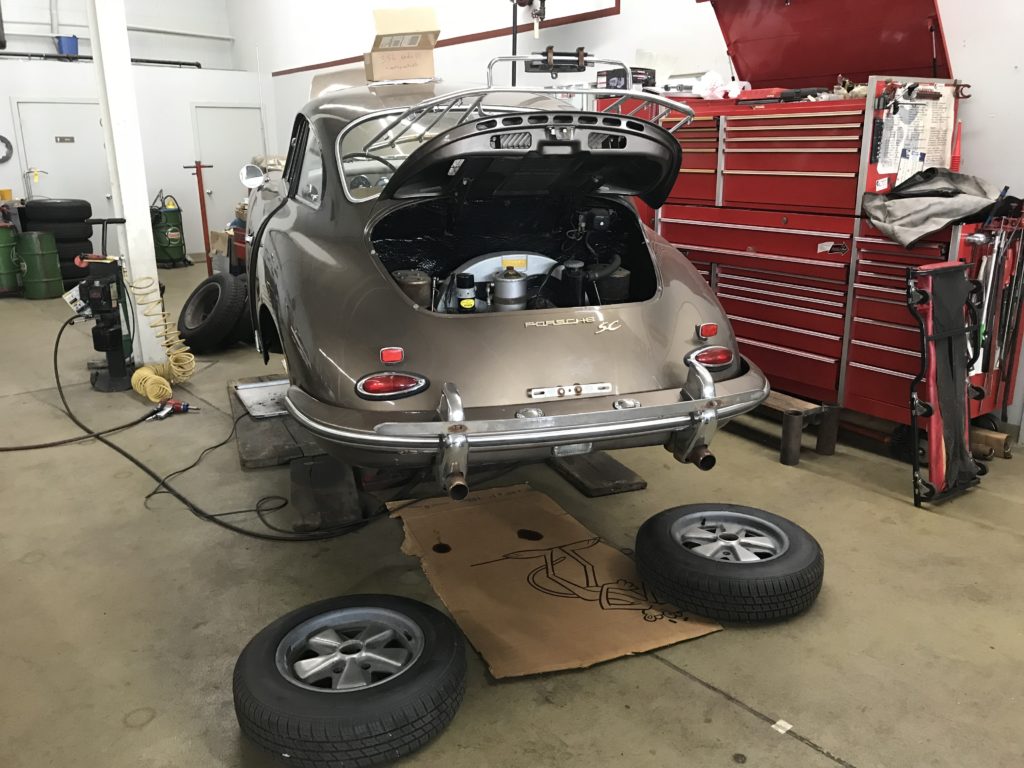 I worked with Matthew De Maria of Stuttgart Performance Engineering to free up the break calipers, replace the rear axle boots, put a correct petcock on the car, and do a few other things to make the car a little more road worthy.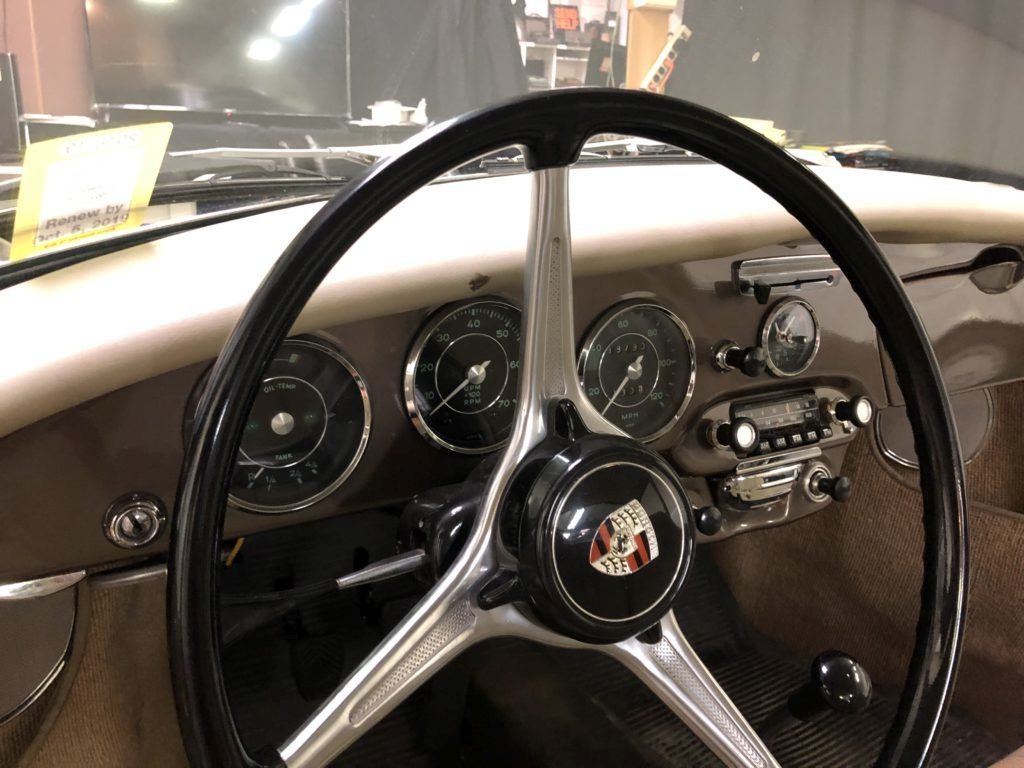 The car came from the factory finished in ruby red with black leather and was cosmetically restored to this champagne brown paint with ivory leather in the 80s by Stoddard. More on that in a future story. The car retains the factory gauges, steering wheel, clock, period correct radio, and the electric sunroof.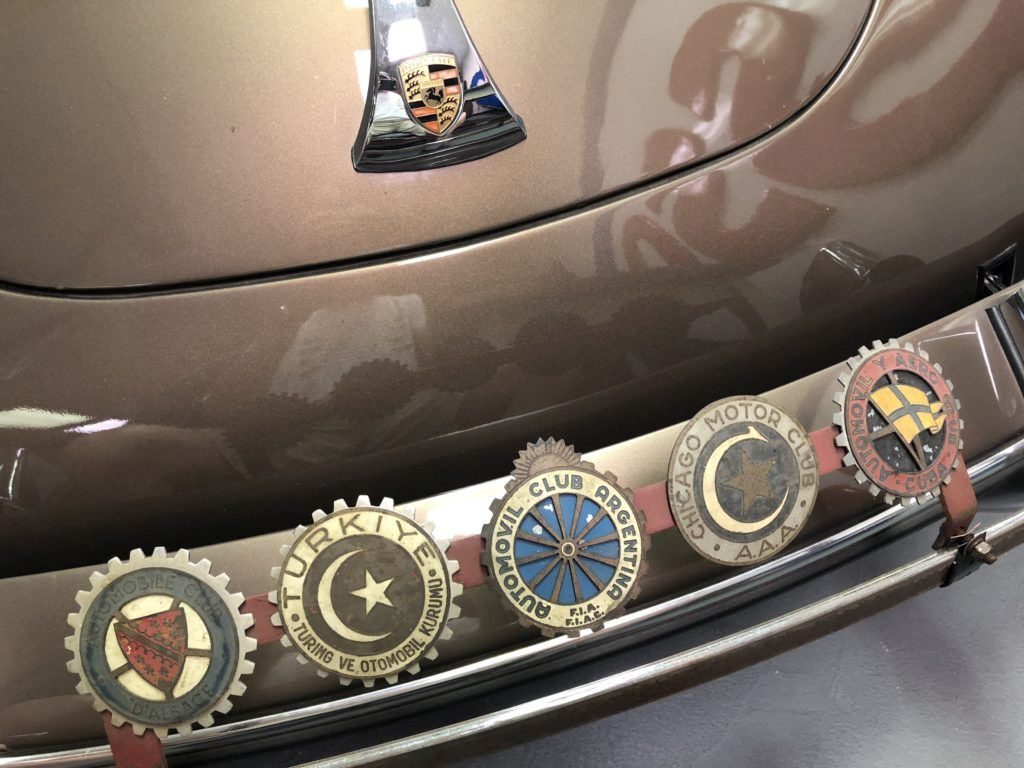 Here are some neat vintage car club medallions which I fitted to the dealer installed bumper guards.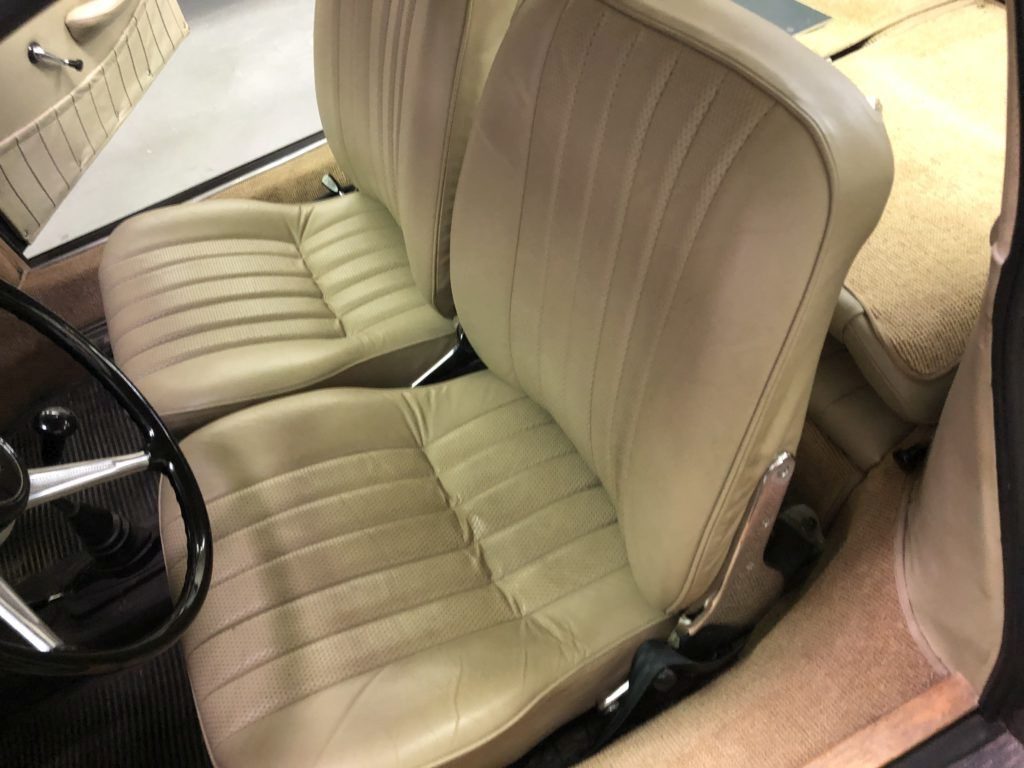 The leather is supple, and the interior retains a factory look. The previous owner had always kept sheepskin covers on the seats.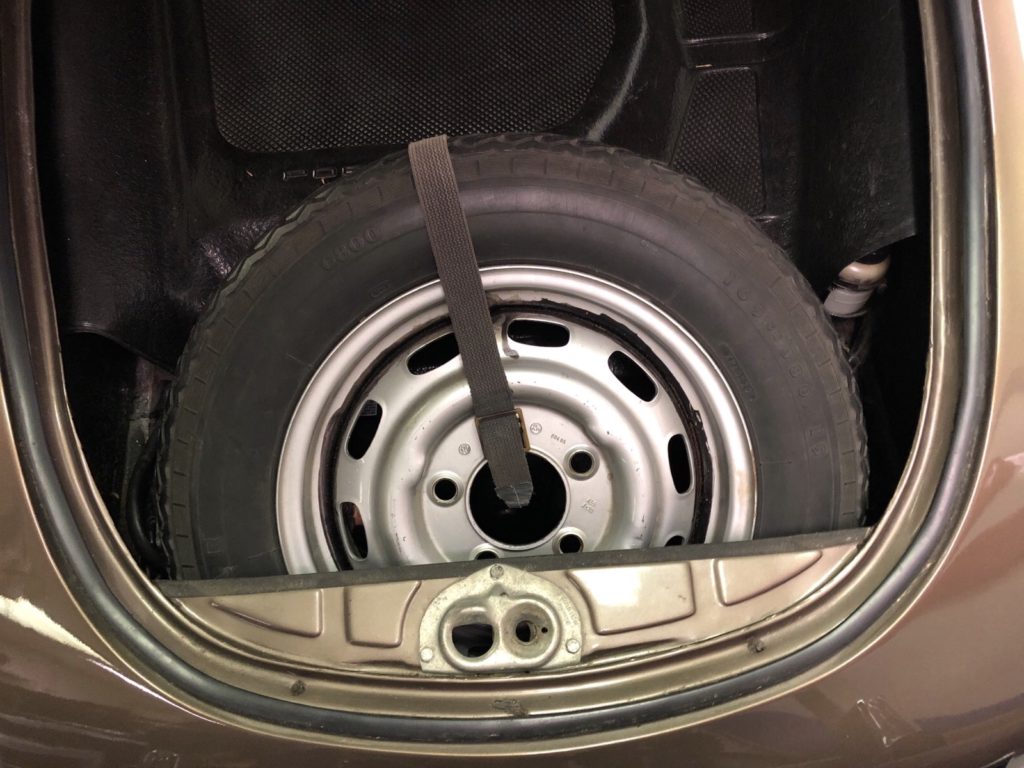 Under the front bonnet sits the factory date coded 1965 spare wheel, and the leather strap has been swapped for a canvas belt. Notice that the factory plastic cover is still present, an item which can often be separated from the cars or broken.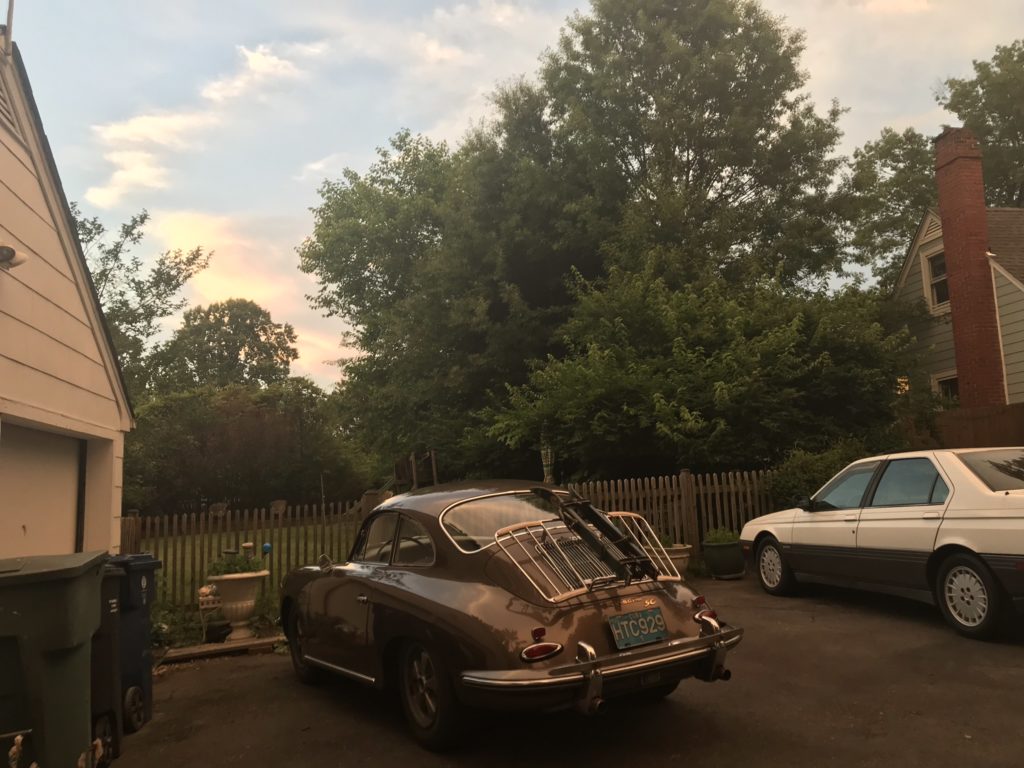 After I got the car back on the road, I drove it around quite a bit to our local Cars and Coffee, and on weekend drives.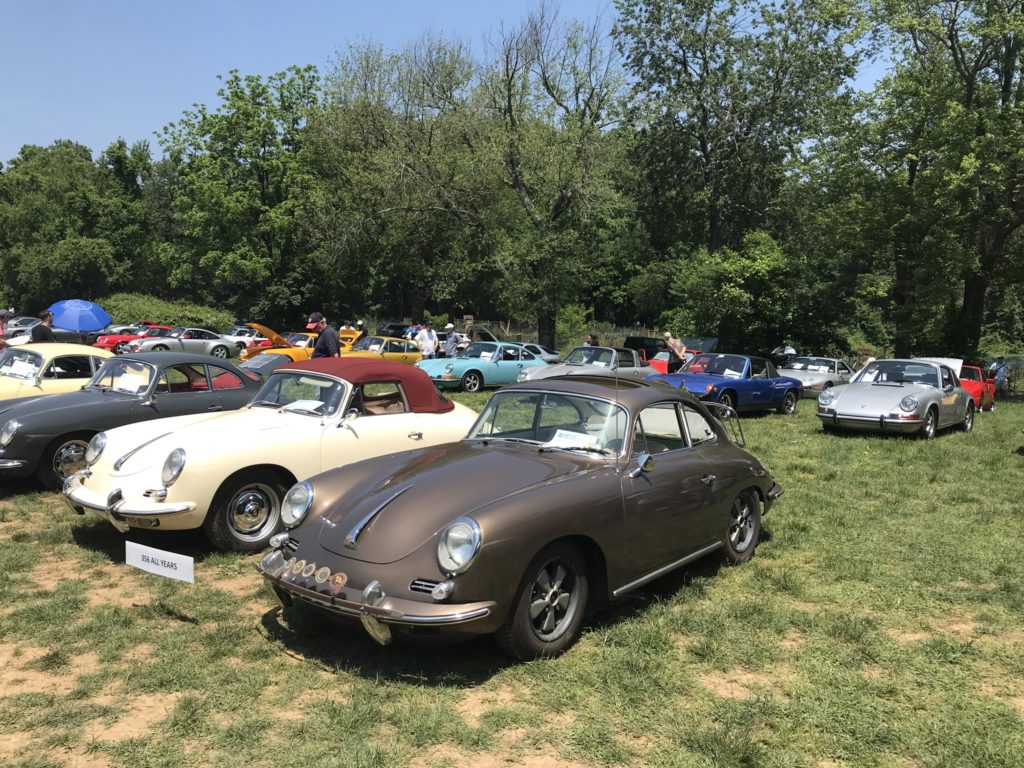 Here is the car at the 36th annual Deutsche Marque Concours d' Elegance in Vienna, Virginia. This annual event is put on by the Potomac Region of the Porsche Club of America, the National Capital Chapter of the BMW Car Club of America, and the Greater Washington Section of the Mercedes-Benz Club of America.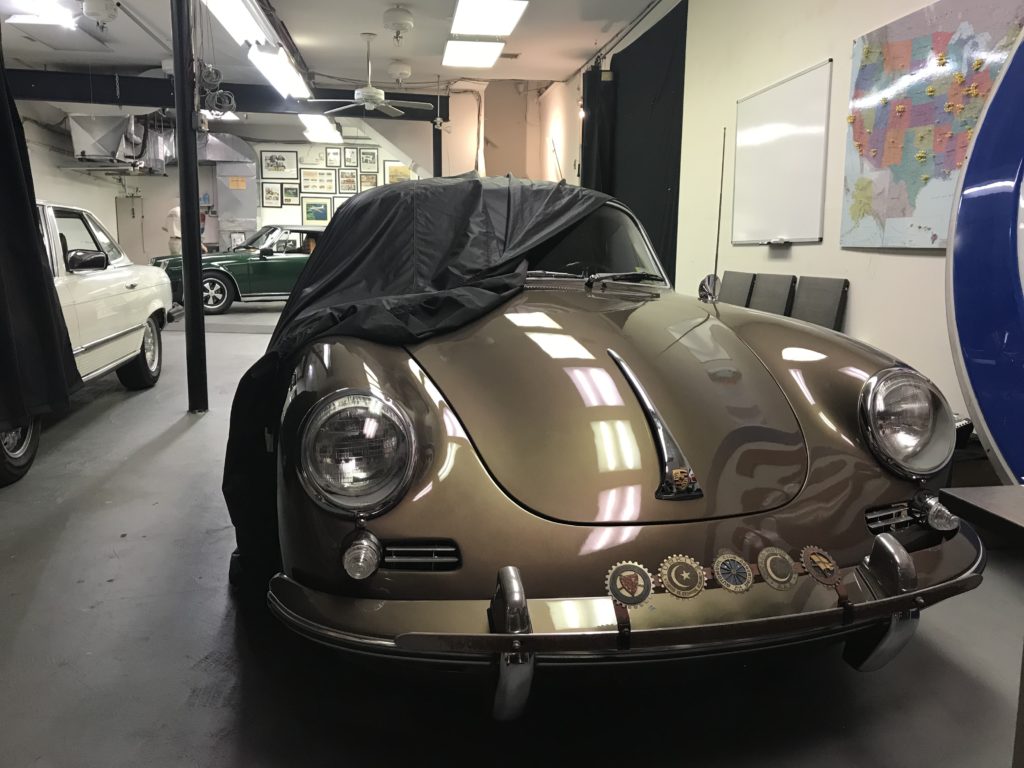 The car has performed fairly well but the dual Weber carbs are worn and cannot be tuned properly as such, so they will need to be rebuilt. Tim Berardelli, who is a 356 marque expert took a look at the motor an discovered corrosion on the valve springs, meaning there is moisture in the motor.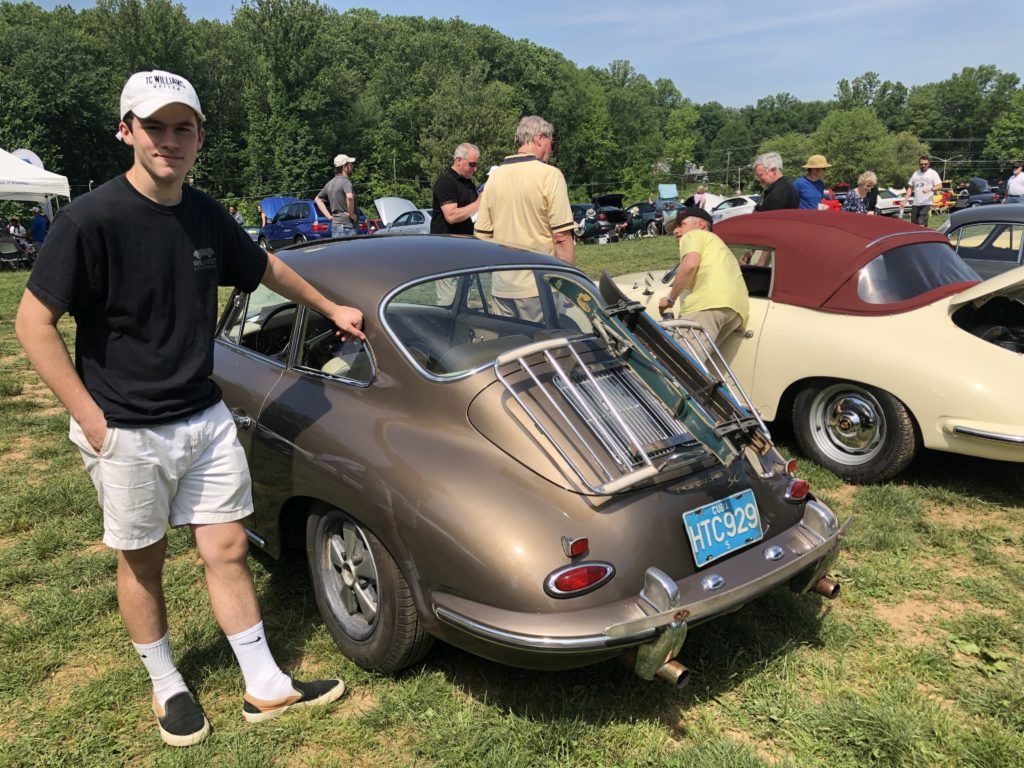 My plan for the car is to perform a mechanical restoration while I attend the McPherson College of Automotive Restoration. The rebuilding of the motor and the freshening of the brakes and suspension will be documented in a multi part series on this blog and in YouTube videos.